Man tests positive for COVID-19 after return from India
21 October, 2020, 4:30 pm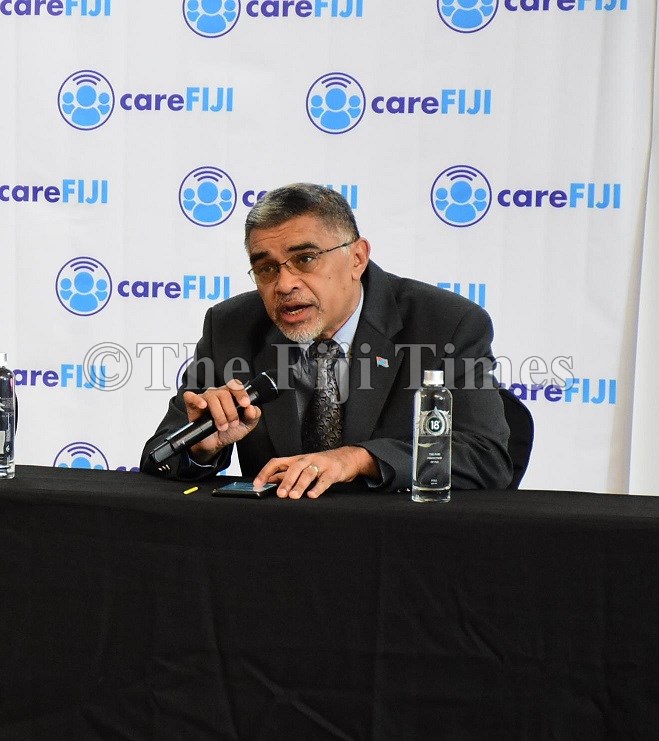 A man from Rakiraki is the latest COVID-19 case in Fiji and is now in isolation at the Lautoka Hospital.
He had arrived with 10 other Fijians from India on October 5 on a special Garuda Airlines flight.
The man is Fiji's 33rd COVID-19 case.
The man had gone to India on a religious jamaat and was also subjected to a court proceeding with 15 other Fiji nationals for unlawful gathering at a mosque.
A close family relative who sought anonymity said the person had not contracted COVID-19 during the eight months that he was in India.
"He was even cleared by medical authorities in New Delhi before he was allowed to fly to Fiji on October 5," he said.
Acting permanent secretary for the Ministry of Health, Dr James Fong told this newspaper this was a border case and the person was now isolated.
"It's just one person," Dr Fong said.
So far, Fiji has recorded 33 cases, which includes two deaths and 30 recoveries.