Workers express frustration over requirements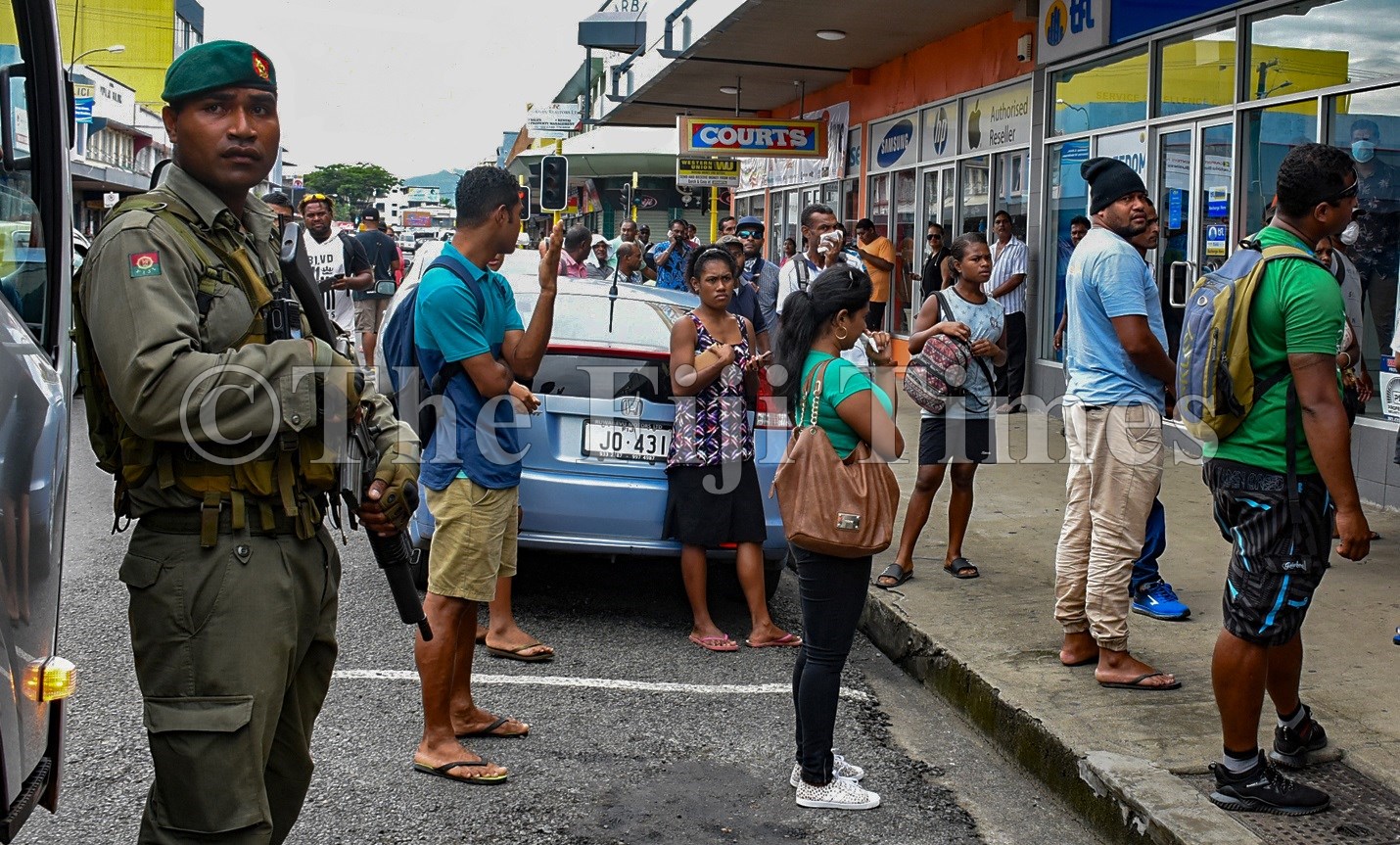 HOSPITALITY workers living in Korolevu, Sigatoka, are frustrated with the processes they have to follow when
applying for COVID-19 Fiji National Provident Fund (FNPF) assistance.
The workers said it was important authorities understood they were not applying for a government grant.
Joseva Mei, a hotel employee, said the application process was similar to the requirements of seeking grant assistance from Government.
Mr Mei said they had to pay for bank statements to be printed even though their forms also included their bank account numbers.
He said some of them had applied for unemployment assistance but their forms were rejected and they were told to fill out the COVID-19 assistance forms.
Mr Mei said he and others had been without employment for a month now and they had yet to receive their $1000 FNPF assistance.
Esala Ratesi and close to10 other hotel employees echoed similar sentiments and said it was a frustrating arrangement.
Mr Ratesi said they had to pay $7 for transport and an additional $3 for their bank statement.
He said a few times, they were turned down because they had failed to include a document or had filled out
the wrong assistance form.
He also said some of them had to pay $12 for an original birth certificate and this was a huge challenge at a time when most were without cash for about a month now.
The workers said for daily sustenance, they were fortunate they resided in the village.