USP terminates contract of PTFE CEO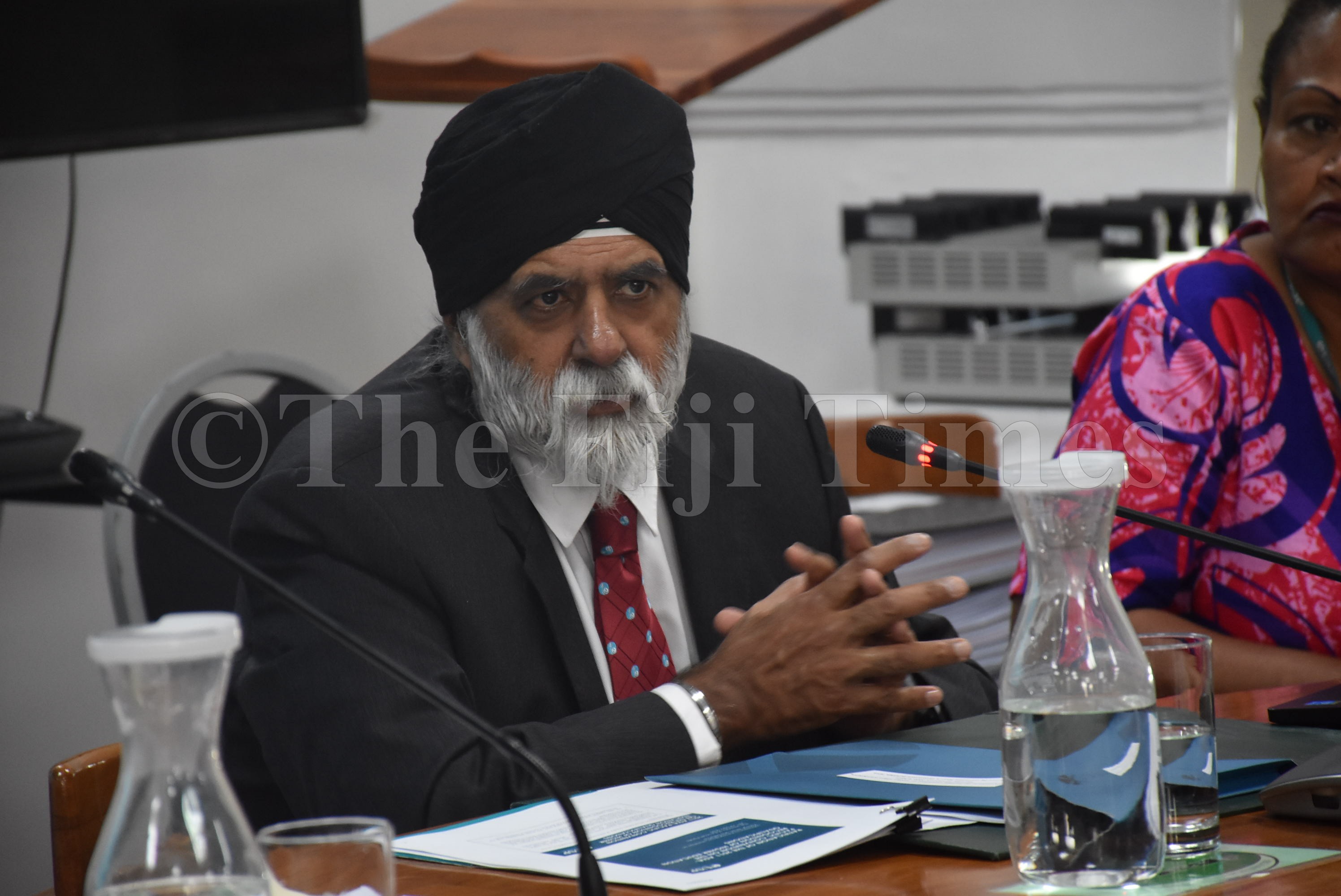 The University of the South Pacific has terminated the contract of its CEO for the Pacific Technical and Further Education (TAFE), Hasmukh Lal.
This was confirmed by the university's Vice-Chancellor, Professor Pal Ahluwalia.
When quizzed on the reason for the termination, Prof Ahluwalia said he preferred not to comment on the matter.
More in today's edition of The Fiji Times and The Fiji Times E-edition.