Unity Fiji pays tribute to PNG grand chief Sir Michael Somare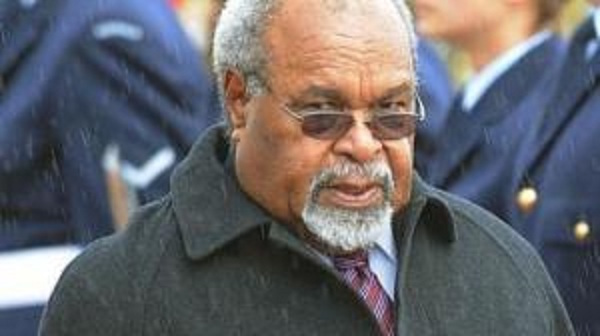 Fijian political party Unity Fiji has joined the entire Pacific people in mourning the loss of Sir Michael Somare – described a great national and regional leader who  was highly respected by every Pacific islander and beyond.
Unity Fiji leader Savenaca Narube said the region has lost a pioneering statesman who was well known for his art of building consensus and forging unity in very volatile situations.
"On behalf of Unity Fiji and my own, I offer our deepest condolence and sympathy to the  people of Papua New Guinea for the passing away of Sir Michael Somare, the founder of the independent nation of PNG and affectionately called the Grand Chief," the former RBF governor said in a statement.
"Fiji was blessed with the close friendship between Sir Michael Somare and our late Prime Minister and President of Fiji, Ratu Sir Kamisese Mara.  The two Statemen steered the region in uncharted and sometime turbulent waters as we decoupled our colonial links and imposed our own control of our destiny as a country and as a region," he said