Super Rugby Pacific: Discipline a key area for Fijian Drua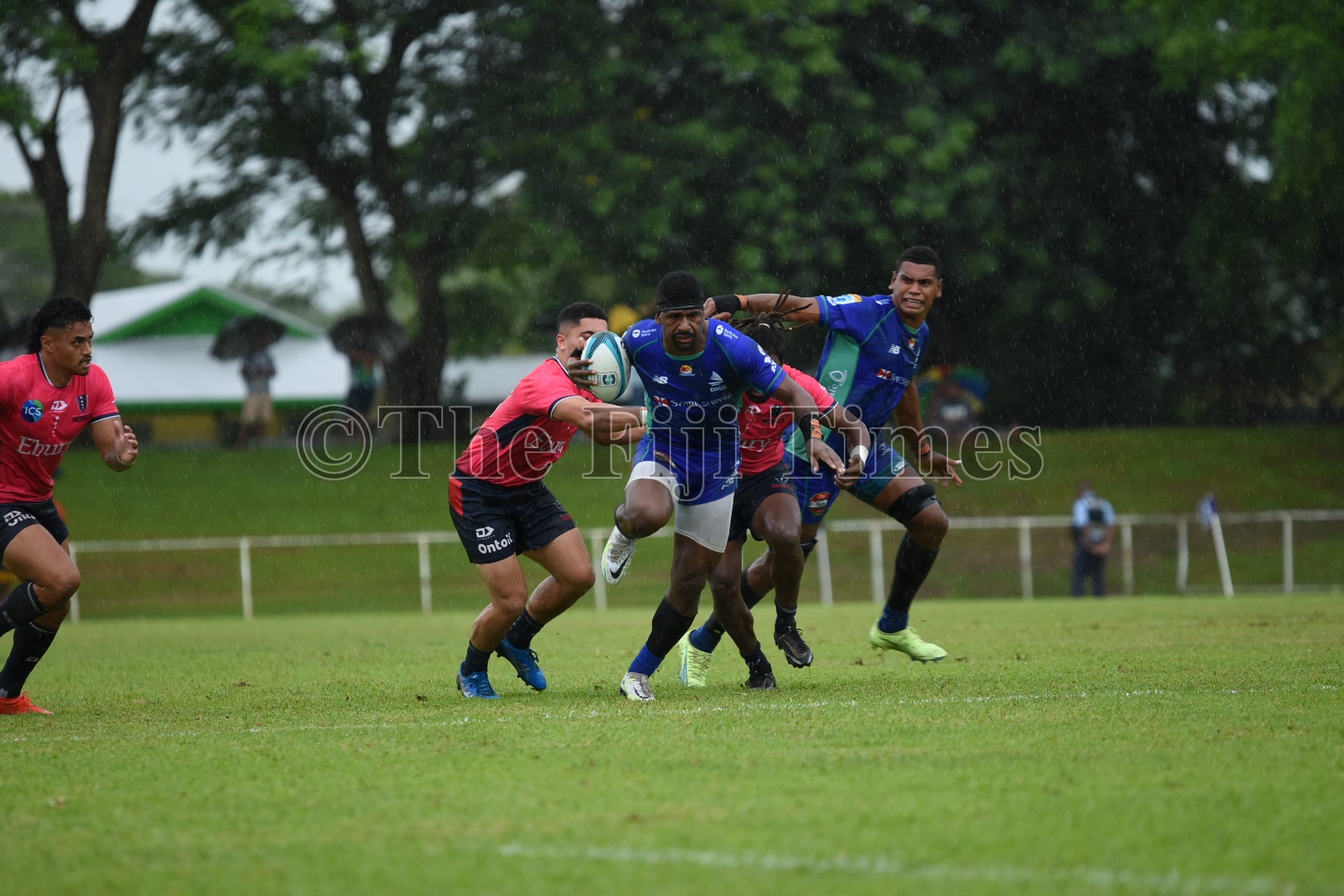 One of the key areas the Swire Shipping Fijian Drua will need to maintain this weekend is keeping discipline intact against a Crusaders side that will thrive on a numerical advantage.
The Drua let a 17-10 lead against the Waratahs slip last week after losing a player in the bin before a technical issue reduced them to 13 men in the last quarter of the match.
Taking advantage of the two-man swing, the Tahs went on to win 46-17.
While he believes his players can go the full 80 minutes against the opposition, Drua head coach Mick Byrne will be hoping they survive against the Crusaders with the full complement of 15 players.
"The week before we won in the 84th minute (against Moana Pasifika), I think we can play 80-minute rugby, it's just difficult when you've got 13 men against a team that's rampaging at you," Byrne said.
"I understand that, yes, we got beaten, but the week before we overran a team in the 80th minute, so I'm confident fitness levels are there for us to play 80 minutes.
"We have a couple of players that still need to improve but overall I'm really confident our team has 80 minutes in there."
He said they wanted to play a physical game and would need to get their game right.
"We've got to get over the gain line by going hard. It's just a matter of getting the right body height."
He said one of the biggest challenges the players faced was being professional in their approach to the game, which he said was improving.
"The biggest challenge for us is the professionalism of turning up each week, getting our recovery right, getting our sleep patterns right, getting our eating right, all the new habits that our players are developing.
"Where we've come from in the last 12 months in that area is very impressive for our boys to have adapted to the professionalism."