Patterson Shipping vacates Ellington Wharf
16 October, 2019, 4:08 pm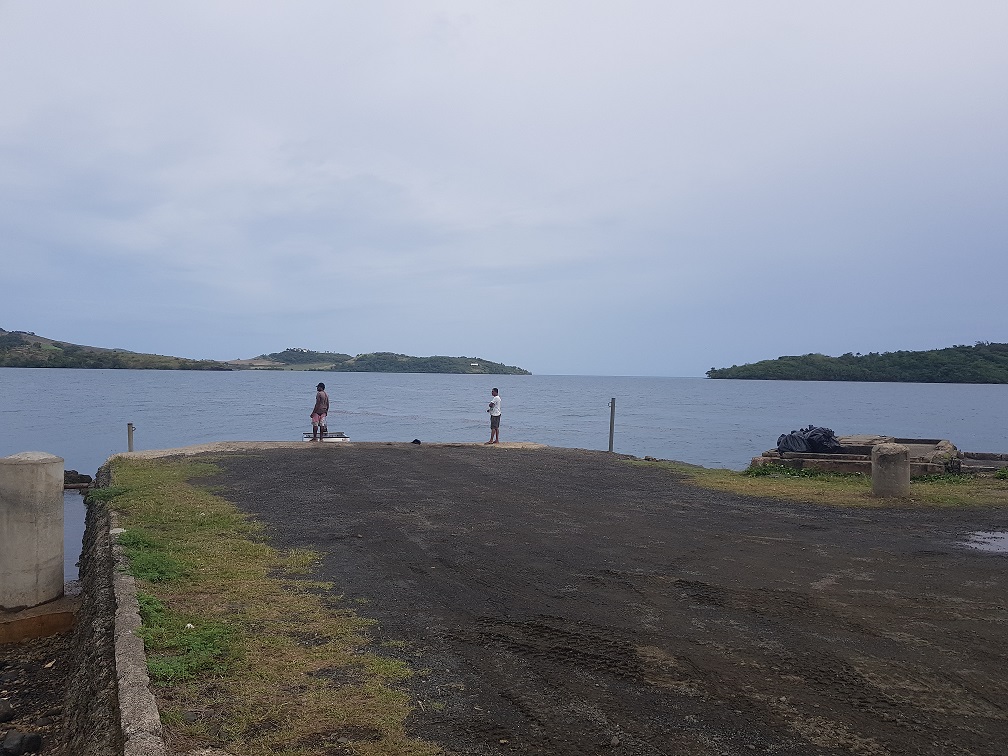 PATTERSON Shipping has vacated the Ellington Wharf in Rakiraki.
The Fiji Roads Authority had given the company until 8am today to move its boat, The Spirit of Love, from the wharf.
Patterson had claimed the wharf belonged to them and that they held a lease over it from 1984.
FRA, in a letter to the company refuted this, stating the 2012 FRA Act brought the management of all wharfs and jetties in Fiji under their jurisdiction.
Goundar Shipping will now be able to start its daily service from Ellington to Nabouwalu.
The first trip from tomorrow morning departs Rakiraki at 4am