Naevo cautions players to maintain discipline
27 November, 2021, 4:10 pm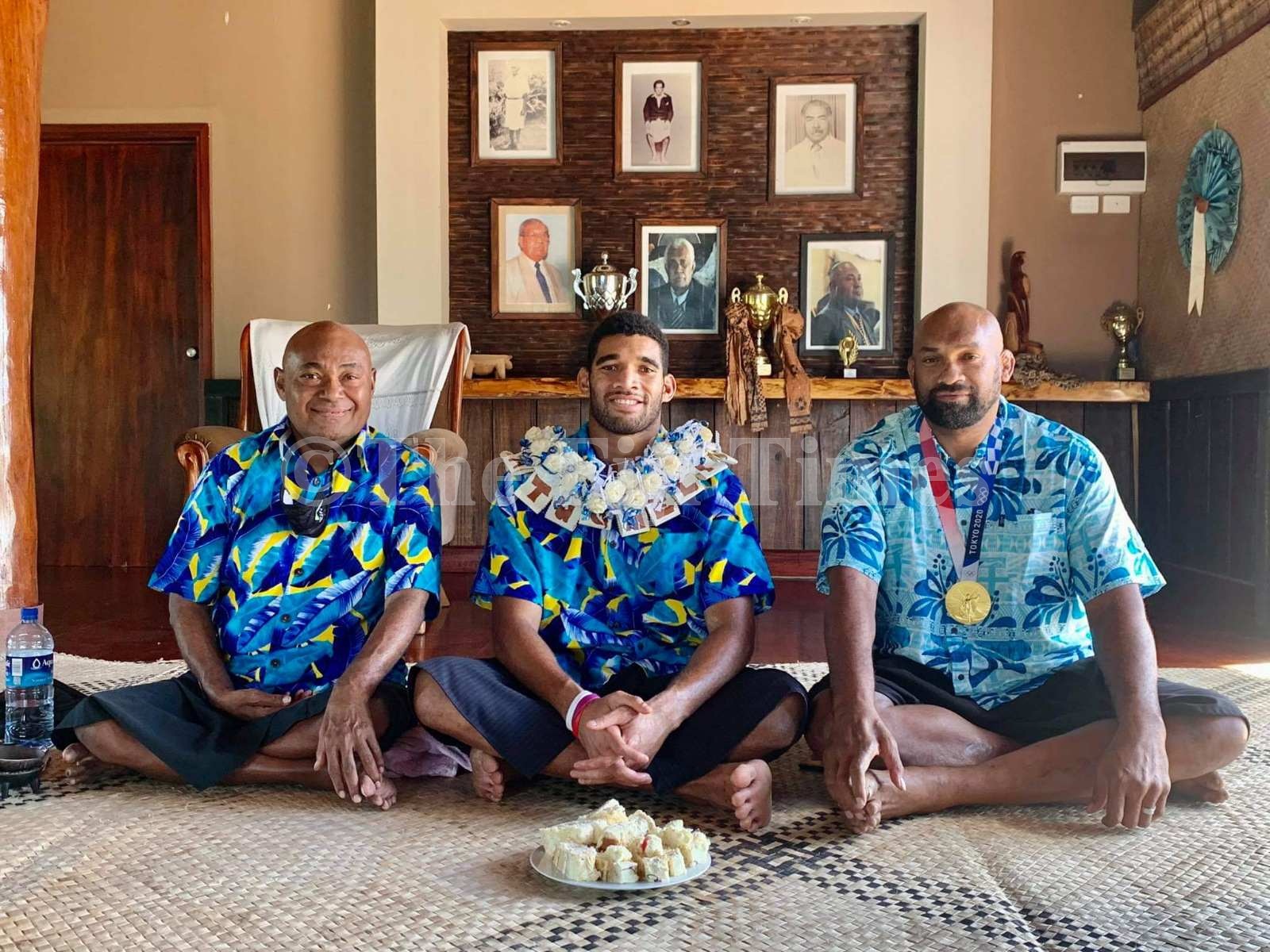 Man-mountain Semisi Naevo has urged the Fiji 7s and Fijiana 7s teams to maintain discipline at all times while playing in this weekend's Dubai 7s.
The former national 7s and 15s lanky forward said discipline on the field was important to avoid being flashed yellow and red cards.
"It's vital to have discipline on the field of play," the former Fiji 7s skipper said.
"We shouldn't be getting any yellow or red cards from the very first match. Tackles should be properly executed and the players should be wary of committing high or late tackles because of the high-tempo nature of sevens rugby competitions.
"They should be applying solid tackles all the time. The players should play the game in the best manner possible.
"There shouldn't be any lack of sportsmanship." He said the team would display the 7s flair Fiji was renowned for despite assembling a new squad with only two surviving members from the 2020 Tokyo Olympic Games.
"They all know how to play the game, so it shouldn't be a problem. The players should treat every match as a cup final and play until the last second. I wish the team all the very best."
The Nawaka, Nadi native said the Fiji 7s team would beat the Neil Powell-coached South Africa 7s team in a "close final".
The Fiji 7s team is the top seed team in Pool A against Canada, France and Australia.
South Africa is the defending Dubai 7s champion.