Kunawave sentenced to life for his daughter's death
27 November, 2020, 1:30 pm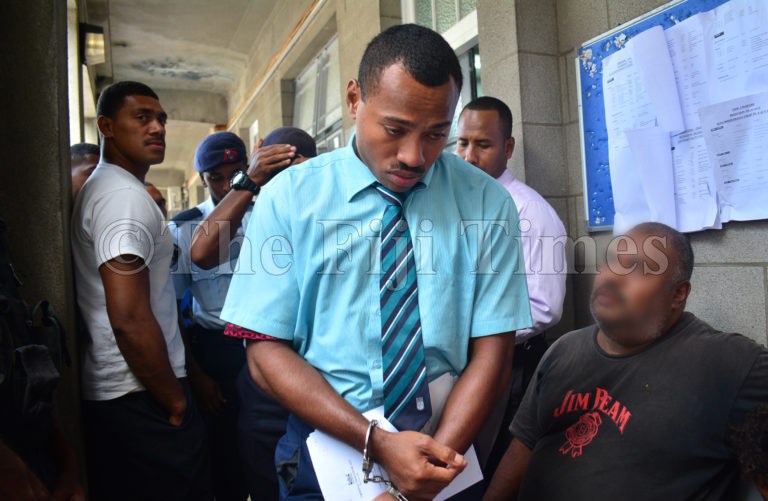 The former soldier who was convicted for killing his four-year-old daughter last year was sentenced to life imprisonment by the High Court in Suva today.
High Court judge Justice Daniel Goundar had concurred with the three assessors of the trial yesterday who found Tevita Kunawave guilty of murder.
The 26-year-old killed his four-month-old daughter by throwing a concrete block through the window that hit the baby's forehead in October last year.
He is expected to serve 14 years behind bars before a release may be considered.