Kiran: We need regular meetings and discussions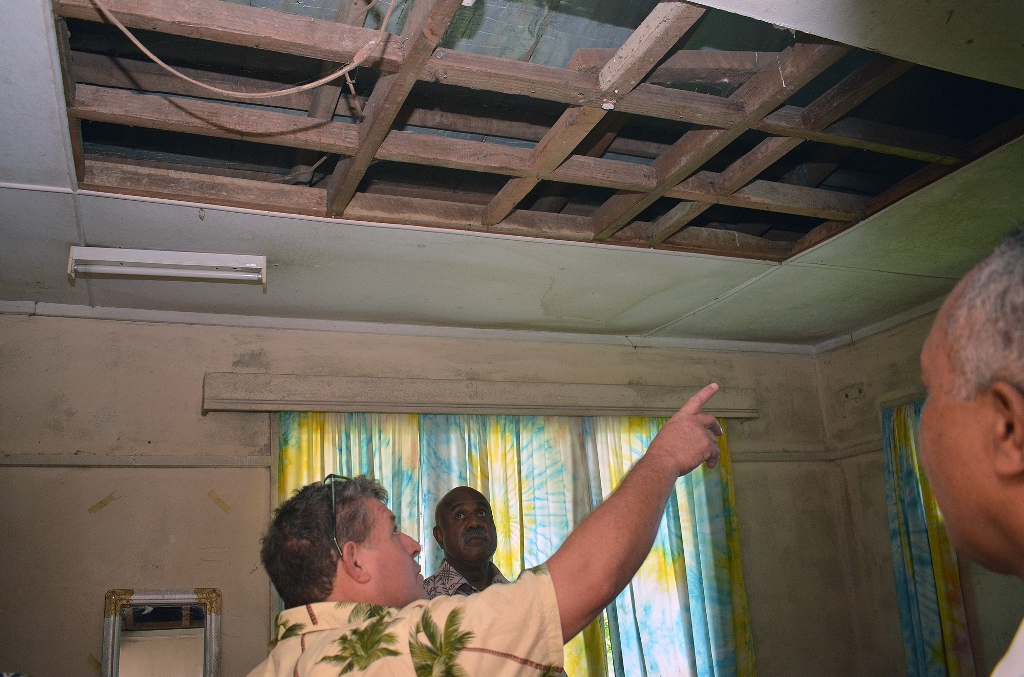 Assistant Minister for Women, Children and Poverty Alleviation Sashi Kiran says it is worrying when the poor who live in termite-infested homes do not have anywhere else to go.
Speaking at a termite control stakeholders meeting in Lautoka recently, she said she had witnessed poor families remain in their infested houses.
"I have seen people eating and termite lava falling from the ceiling," she said.
"We have seen and heard cases where ceilings collapse when people are eating or sleeping.
"Poor children, single mothers when their houses collapse they have nowhere to go to rebuild."
Ms Kiran said it was a great worry for those who were living in poverty.
However, the assistant minister also said the underprivileged were not the only ones affrected by the Asian subterranean termites.
"Of course it is also a cause for concern in affording circles because nobody wants to continually fork out money to fix this problem.
"It is also a concern as well for business communities especially when I have heard that some of the biggest houses in Denarau were being affected too.
"So I think the Fiji Tourism Council, Denarau, Housing Authority and TLTB need to be in this room to have these discussions."
She said regular meetings and discussions were needed specifically to address the spread of the infestations.
"Many of us in the West, we have seen it but many ministers have not seen it even though they know the problem, so I am really grateful that these discussions have begun so that we can start doing something about it."