Hard work pays – Parents' struggle inspires son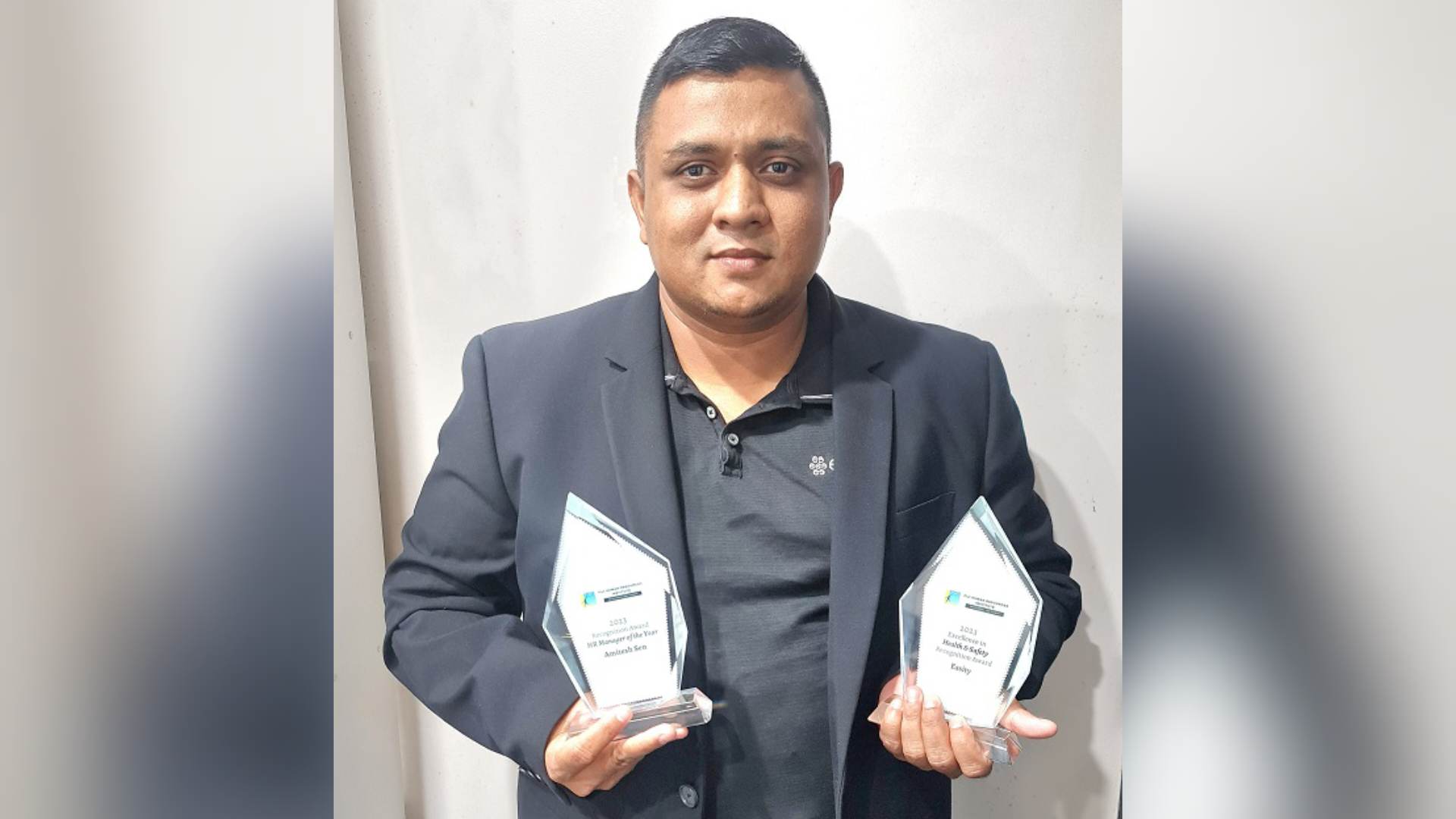 Honest hard work pays off in life. The son of a garment factory worker and a caretaker, Amitesh Sen is of the view that learning from parents' hard work should inspire children to strive for a better life.
As a young man growing up in a blue collar household, he noticed how working for the next pay cheque was a family trait.
"From a very young age nothing comes easily to you," he said.
"You have to work hard for it.
"During the school holidays, my brother and I used to work in a supermarket as packing boys.
"That is how we earned our money and how we helped our parents."
Amitesh said through that humbling experience, he developed a passion for workers and their welfare.
"To be quite honest, I have to acknowledge my parents who worked blue collar jobs.
"My mother worked at a garment factory while my father was a caretaker. So from a very young age I have known what it is like to work hard in order to put food on the table.
"From that experience, seeing my parents doing work, I realised I was already developing my passion to work in a field that looked after workers.
"I work for a manufacturing company that involves a lot of hard labour and I understand what our workers go through.
"I believe that workers are at the heart of any company. If you look after them, they will work hard for their employer."
Amitesh was recently recognised at the 2023 Fiji Human Resources Institute Awards where he was awarded the 2023 Recognition – Human Resources Manager of the Year Award.
He said his work involved ensuring the safety of staff who reported to work at their manufacturing company.
"I am very proud of the fact that our company has had a great record with zero accident and incident reports over the last eight and a half years.
"For us safety comes first," Amitesh said. "No other rule comes above than people's safety and we create and encourage a workplace that ensures that.
"I am very grateful that I work for a company that values that."
Amitesh said that as a human resources manager, workers' welfare was paramount.
"The health and wellbeing of our workers is a priority as well.
"As a manufacturing company, we value the contribution of our workers to the overall success of the company."