Former manager facing corruption charges to take plea next year
3 December, 2018, 1:30 pm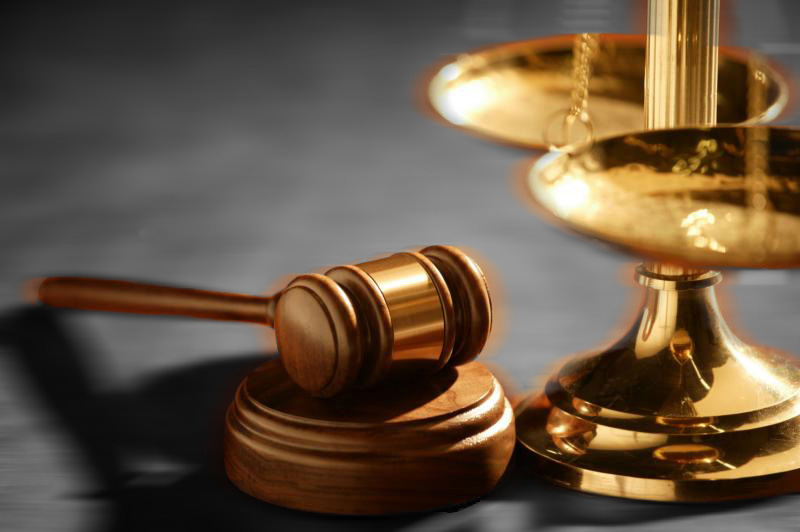 THE case against an operations manager of a consultation firm has been adjourned to January 21 for plea.
Reginald Lal who is charged with one count of falsification of documents appeared this morning before Magistrate Deepika Prakash.
Mr Lal was scheduled to take his plea at the Magistrates Court in Suva today.
However, his counsel informed the court that he  received the second phase of disclosures recently.
Magistrate Prakash responded and said that the said arrangement must not delay the accused from taking his plea.
Ms Prakash said  the Mr Lal's  plea has been pending for a while.
The defence  counsel also said that it would be impossible for his client  to take his plea because FICAC  had amended  charges.
It is alleged that between January 2015 and September 2016, the accused  dishonestly falsified four tax compliance certificates issued for the purpose of Fiji Revenue and Customs service law and as a result obtained a gain from Advantage Construction and Aldex Trading Company.