Fiji Corrections probe alleged assault of remand prisoner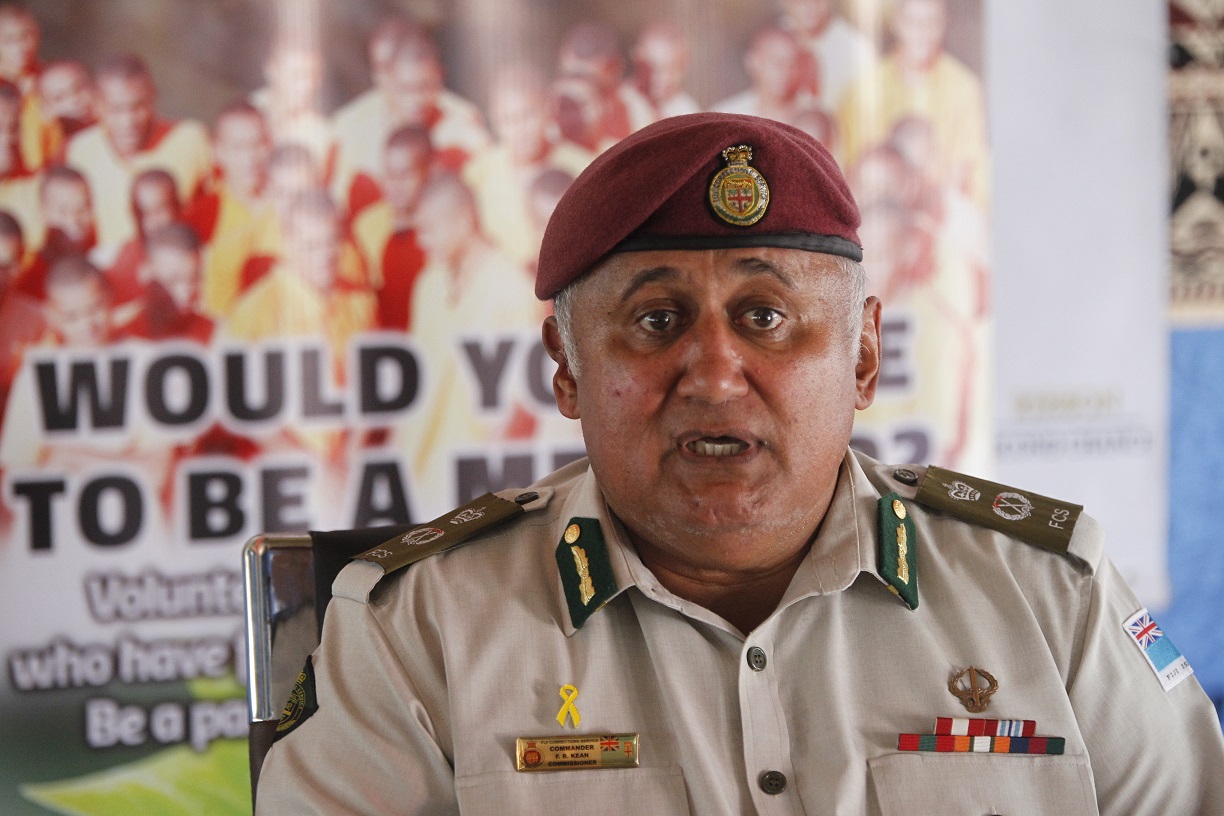 THE Fiji Corrections Service is investigating the alleged assault of a remand prisoner at the Suva Remand Centre two weeks ago.
The issue came to light after the victim's father Atunaisa Moceica raised concerns on his son's status after he noticed visible injuries to his body.
FCS Commissioner Commander Francis Kean said it would be interesting to find out the outcome of investigations.
"We are carrying out investigations and I will need to thoroughly look into the matter to ascertain the cause of those injuries," he said.
"I've allowed the human rights commission to see the victim and I will deal with the prison officers who were allegedly involved depending on the outcome of the investigations."
Mr Moceica said he was still awaiting the outcome of the investigations on his son.
"I hope that the authorities will take this matter seriously as it involves the life of my son."