Drua done with recruitment for next season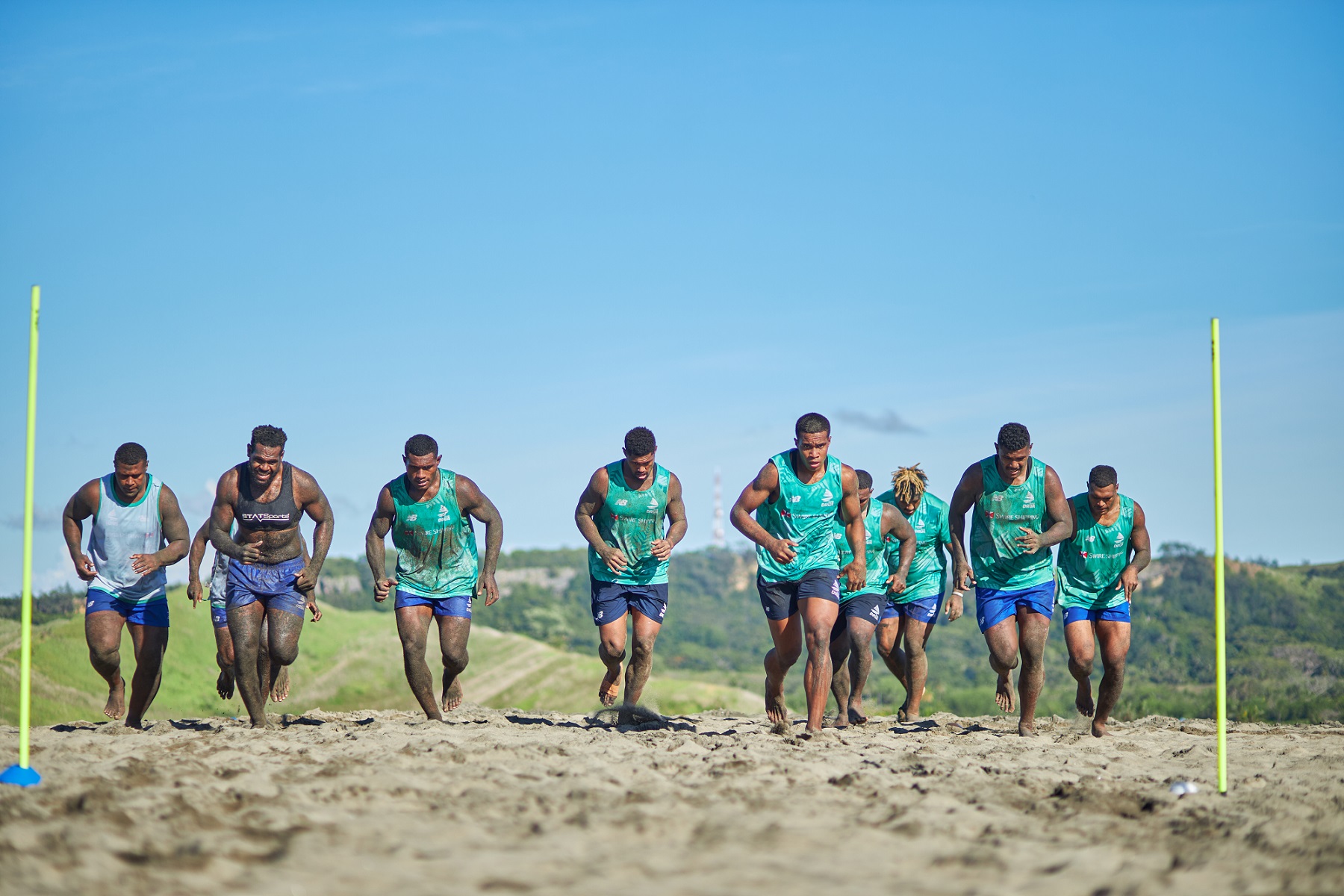 The Swire Shipping Fijian Drua is always on the look-out for overseas based Fijian qualified players. This according to Drua CEO Mark Evans.
However, Evans while responding to questions during a press conference on Wednesday revealed that the Nadi based side was more or less done with their signings for next season.
"We have pretty much done with our recruitment for next year," he said. Evans said they were more focused on squad building and retention of players.
"We want to improve the players we have and pick up those players who we feel have growth. There is a lot of value when players get used to each other — having the continuity and patterns of play.
"We are always looking for Fijian qualified players, whether in Super Rugby Pacific or other competitions in Europe or Japan."
He admitted that some of these overseas-based players were out of the Drua price range.
"We will try to bring few back from France and we are starting to have conversations where players are calling from Europe wanting to come play for the Drua.
"We have told them that we have no spots left, because we are filled for next year and maybe they should communicate for the 2025 season."
Evans said they were realistic in the types of players that they wanted in order to boost or further develop their squad.
"We know the types of players we are after, and we are also aware that we have to develop our own plus also keep looking for value.
"The easiest way to improve the squad is to get better players or make the one's you got, better."
Meanwhile, it was recently announced that France-based winger Epeli Momo has signed for the Drua, next season.