Cruise ship makes it to Fiji waters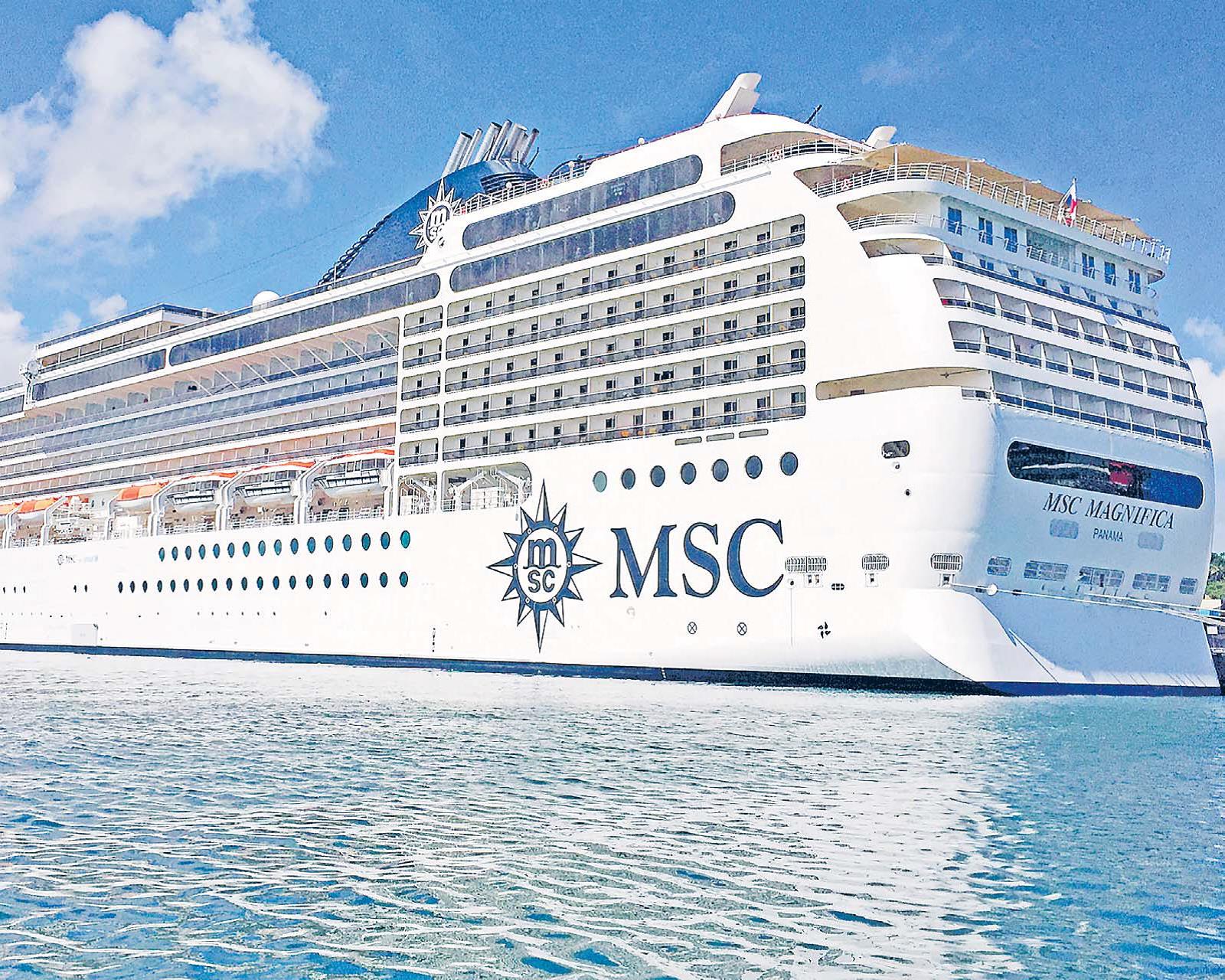 THE Pacific region particularly Fiji can expect the Mediterranean Shipping Company (MSC) Cruises to have a permanent presence in the region in the future.
This was highlighted by the MSC Cruises owner representative Tim Skinner during the MSC Magnifica visit to Fiji.
MSC Cruises is the world's largest privately-owned cruise line and brand market leader in Europe, South America and southern Africa.
Its vessels sail year-round in the Mediterranean and the Caribbean, and their seasonal itineraries include Northern Europe, the Atlantic Ocean, South America, southern Africa, China, Dubai, Abu Dhabi and India.
The company has four musica-class ship like the MSC Magnifica that visited the Port of Suva this month, four Lirica Class cruise ships, four Fantasia Class, two Meraviglia Class and two Seaside Class cruise ships.