Chaudhry: All ethnic groups in Fiji 'should be fairly represented'
25 September, 2020, 10:45 pm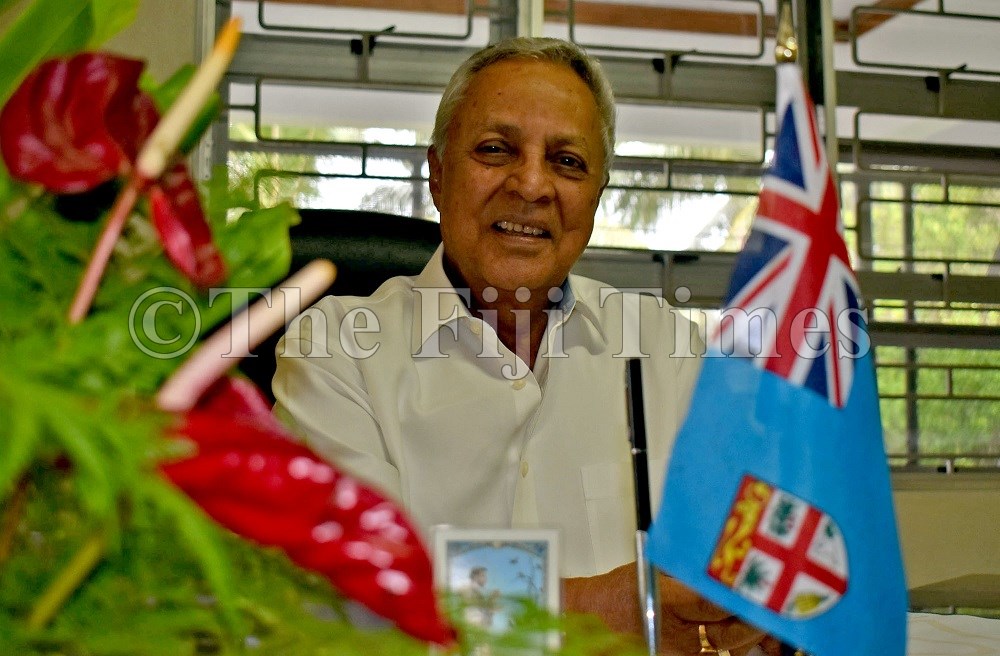 Political parties are attacking the make-up of state-owned enterprises boards following the findings of a Fiji Women's Rights Movement (FWRM) survey showing "glaring" gaps which do not reflect the ethnic make-up of Fijian society.
Responding to the findings of the FWRM survey, National Federation Party general secretary Seni Nabou said the appointment of board members was questionable asking if all board appointments were made on merit.
"Boards that have members who are expatriates and have to be flown in at great cost, is contrary to norms of cost-effectiveness and good governance," she said.
Ms Nabou said there was no shortage of professional and competent women in Fiji, "but it appears that women who are able to serve at that level are being ignored because they may not be cliquey with the Government".
"It is already very clear that some women are being recycled on many boards, just to give the impression of gender balance."
Fiji Labour Party leader and former prime minister Mahendra Chaudhry said all ethnic groups in Fiji "should be fairly represented".
"Appointments should be made on merit with due recognition for maintaining gender balance," he said. "Membership of multiple boards should not be permitted.
"Particular care must be taken to avoid appointing persons with conflicts of interest."
The FWRM study stated that five out of the 38 SOE boards it surveyed had no indigenous Fijian representation at all, while 14 or 37 per cent of boards had less than 30 per cent indigenous Fijian participation.
The survey also said only 40 out of 192 board members were women, 10 boards had less than 30 per cent women participation and 16 boards had no women at all.