'Black listing harmful to credibility of the coalition'
13 February, 2020, 10:23 am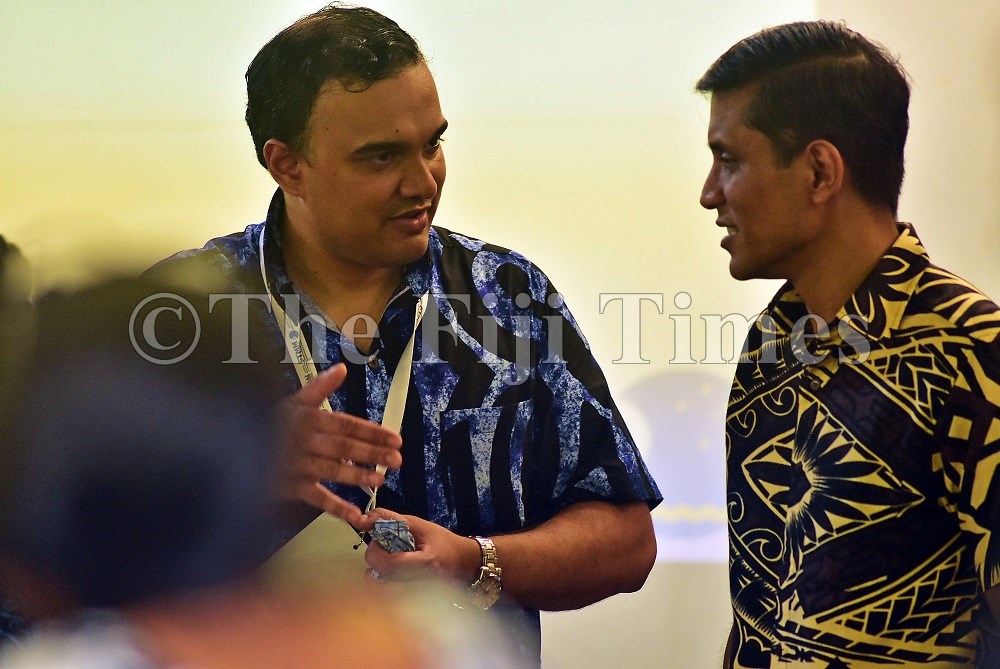 THE black listing of countries outside the European Union is harming the credibility of the coalition.
According to the Minister of Industry, Trade and Tourism and chair of the Pacific ACP Trade Ministers meeting Premila Kumar, they had enough of being classified as an unsavoury tax jurisdiction.
"From the beginning, the EU list aimed to look only at countries outside the EU," she said.
"This step strongly harms the credibility of the process, as EU member states are some of the most powerful tax havens in the world, enabling some of the biggest corporations in the world to pay minimal tax.
"This is not a behaviour we accept from so-called partners.
"What we expect is, credibility of the process, mutual respect and genuine partnership in order to address key challenges facing humanity in the 21st Century."
Ms Kumar said the global trading environment was unstable and had been increasingly called into question.
"I am mindful of the unprecedented impasse faced by the Multilateral Trading System (MTS), and the contest between popularism and liberalism."
According to her the primary victim of the current situation was the credibility of the World Trade Organization (WTO), and related established rules-based multilateral trading system.
"The main concern for us, the Pacific ACP States, including the non-WTO members, is the implications of the lack of progress on fisheries subsidies negotiations, to deliver on Sustainable Development Goals 14.6.
"We should not lose sight that the fisheries subsidies negotiations may likely be expecting an outcome at the 12th WTO Ministerial Conference in June 2020."
She said the PACP must continue to work towards advocating strongly and collectively engaging with like-minded countries in securing their common position and build coalitions where it was needed.
This was to ensure their interests were not compromised.
During the opening of the meeting she said the effective and timely implementation of the existing trade agreements was much slower than required.
"In addition, the current trend on trade agreements, including individual accessions to the Interim EPA, is leading into sub-regionalism, creating multiple pockets of trading blocs, instead of integrating PACP states as a whole.
"Now that the Comprehensive EPA's three-year suspension period has lapsed, the onus is on us to ensure that trade agreements with external partners strengthen PACP regionalism and take development-oriented approach."
According to Ms Kumar the EU had released a blacklist of tax havens operating outside the EU, and issued penalties to those countries appearing on it.