Back in history | Fiji's first team to the 1985 Olympic Games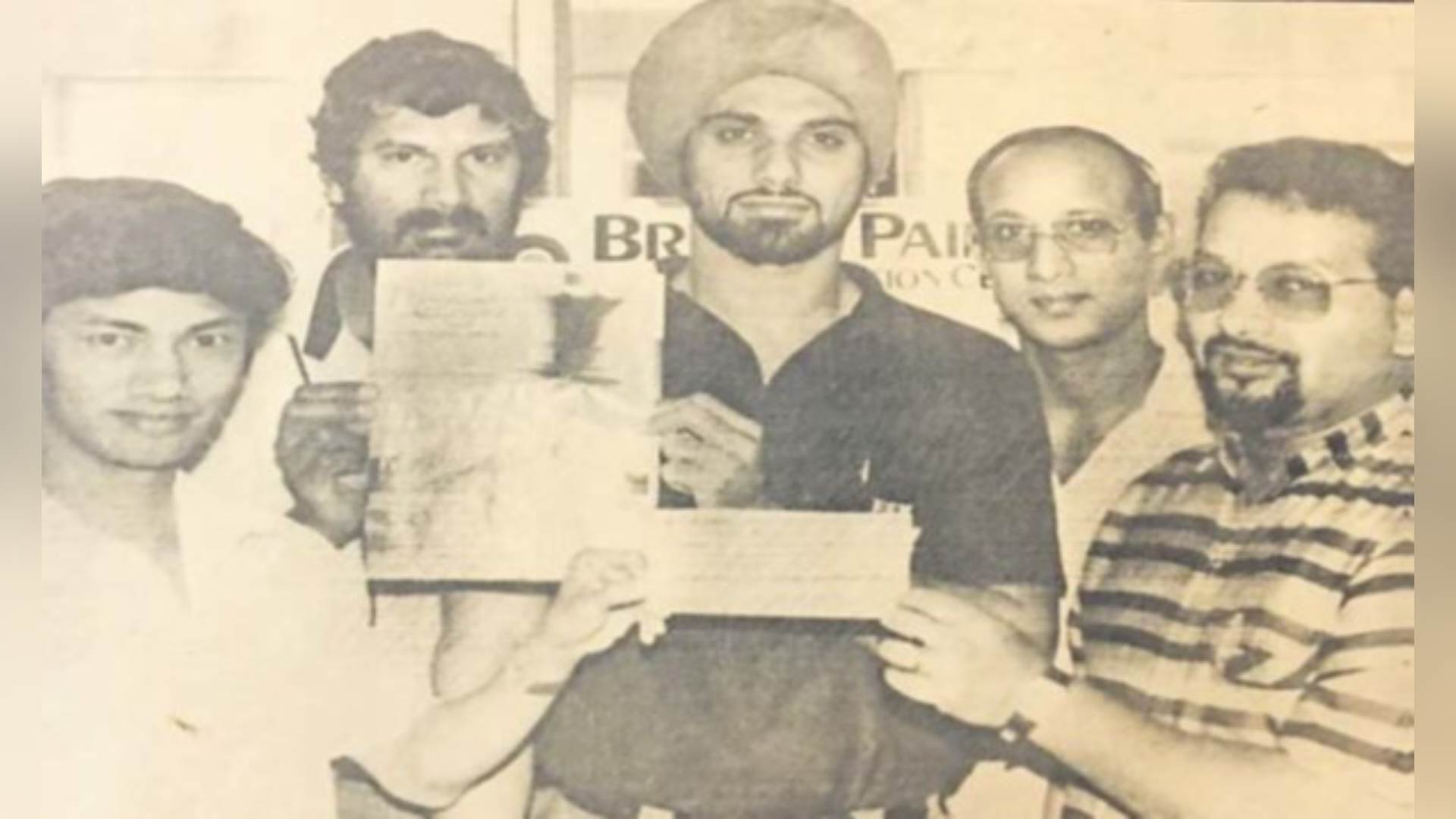 The Fiji Chess Federation received $250 from Burns Philp Hardware group manager James Datta to outfit the national team.
An article published in The Fiji Times on November 9, 1985, said the national chess team was preparing to leave the country for Dubai.
For the first time, Athletics Fiji was sending chess players to the Chess Olympics in Dubai.
Mr Datta said in a rugby-mad nation, it was difficult to get Fiji to recognise the impact of chess in the country.
"Indeed, the game is a worthy pursuit for the young and old. I join the people in wishing the Fiji Olympics team the best of luck."
The 27th Chess Olympiad was held from November 13 to December 3.
Fiji's reps are; Surjeet Singh, Damodar Naidu, Jaiwat Kumar Singh, and Vindar Singh.