Vuniwaqa: Social welfare beneficiaries unaffected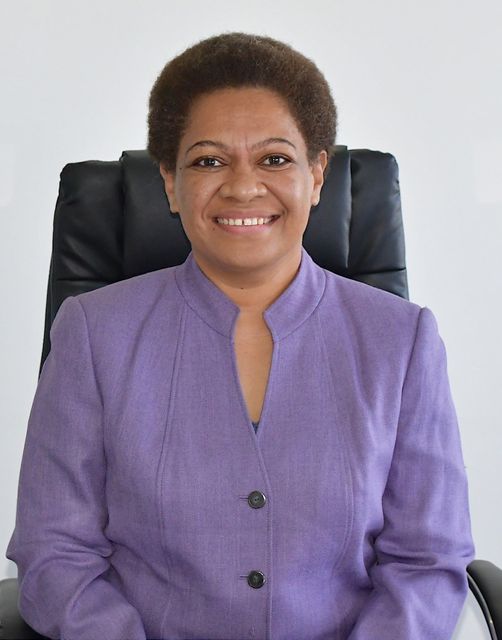 Social welfare beneficiaries will not have their entitlements affected by the 2021-2022 National Budget.
Minister for Women, Children and Poverty Alleviation Mereseini Vuniwaqa said this in Parliament after her ministry was allocated $145 million, a decrease of 9.21 per cent from the previous year.
She said the clientele for the ministry's core social protection programs included children, the disadvantaged and persons living with disabilities.
Mrs Vuniwaqa said a recertification exercise carried out last year removed 7000 beneficiaries from different programs within the ministry.
The exercise ensured that only eligible beneficiaries received allowances.
She said $36 million had been allocated to the Poverty Benefit Scheme, assisting 25,000 households.
Entitlements under the Care and Protection Allowance, which was currently assisting over 8000 households, would depend on the number of dependents and beneficiaries who would continue to receive a $50 food voucher.
"The budget allocation to the Social Pension Scheme in the new fiscal year is $55.3 million and those who qualify for this are older persons who have never in their lives received any superannuation, in any form, of which there are currently 45,000 recipients under this program."
She said $5 million had been allocated for Government's Bus Fare Subsidy for 52,000 senior citizens and people living with disabilities.
"The expanded food voucher program for rural pregnant mothers has been allocated $1.02 million while the disability allowance was allocated $10.78 million, currently supporting over 8000 Fijians.
"We're happy to receive an allocation of $10,000 for the review of the social protection programs systems and processes as we're aiming to address any possible gaps in administration of these programs."