Violence against girls and women too prevalent in Fiji – PM Bainimarama
25 November, 2020, 5:13 pm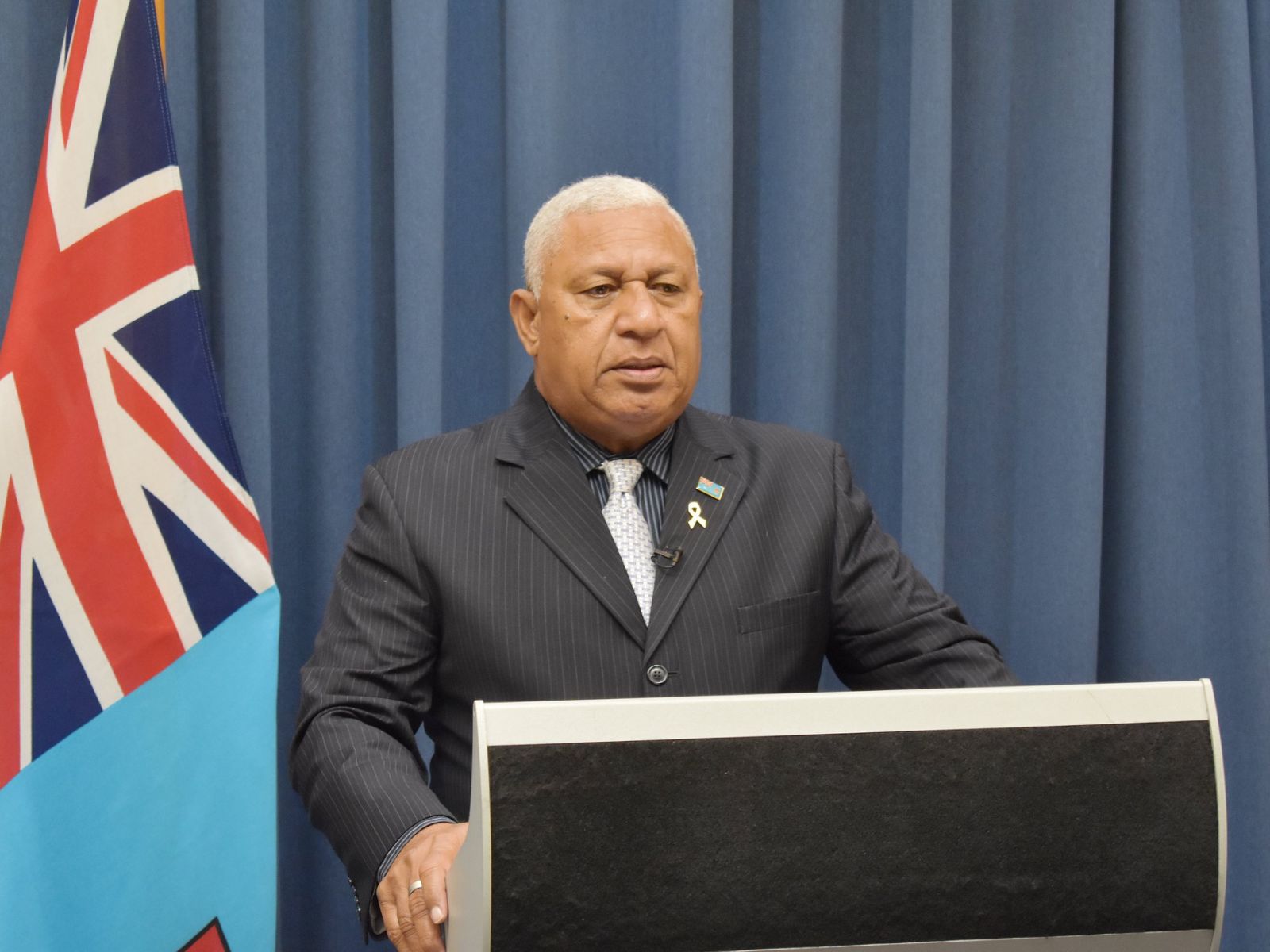 Violence against women and girls is too prevalent in Fiji, says Prime Minister Voreqe Bainimarama.
And because of this, he said it would not be easy to eliminate it.
"We know it is far too prevalent in Fiji, and it has unfortunately become embedded in our culture," Mr Bainimarama said.
"But we are not constrained by history, and we can and we must purge the ugliness we retain from our past.
"As societies become more enlightened, they shed negative behaviours that were once common.
"They confront their past and their harmful traditions.
"They confront their prejudices, their superstitions, and their violence, too. It happens everywhere, and it is happening here."
He highlighted this today during the launch of the National Consultation for the Development of the National Action Plan to prevent Violence Against all Women and Girls.
The  first round of consultation was held at the Grand Pacific Hotel in Suva.