Vendors strained with commuting expenses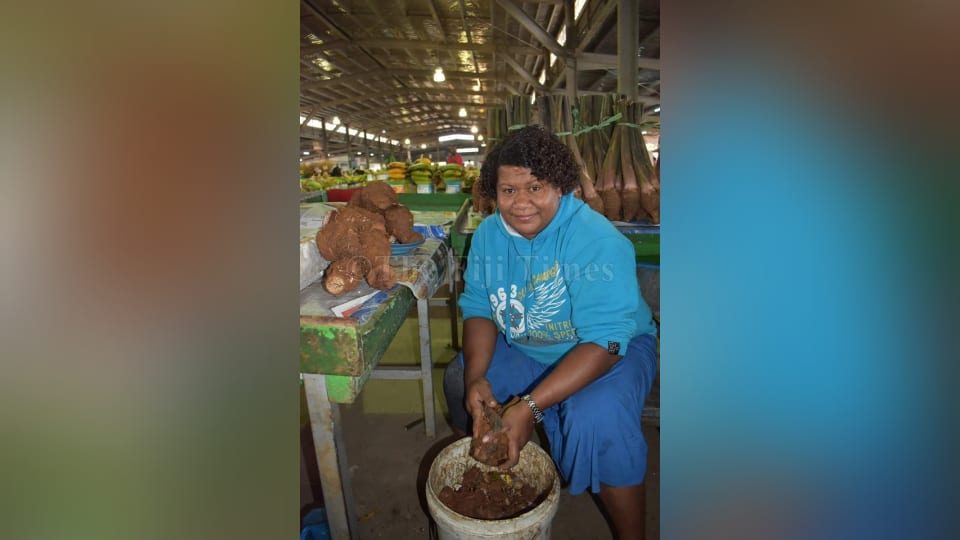 Market vendors at the Nausori Municipal Market are thinking about raising their prices of food to match the high cost of living.
Filomena Tinani, 37, said the bus fare increase affected her as she travelled all the way from Waibau in Naitasiri.
"I want to increase the price of my produce but I can't," she said.
"No one will buy because customers will be looking for a good deal so they will buy elsewhere.
"Travelling from Naitasiri now cost $2.60 one way but before it was $1.91, selling from Monday to Saturday, I can be spending close to $30.
"Before I could cater for the week but with the increase of food and bus fare now it can only stretch for three days."
Another market vendor, Asinate Vakaloloma, said she travelled with her husband and son to sell all the way from Logani-Sebi in Tailevu.
"Before my bus fare was $1.62 but now it's $2.21 for one way," the 35-year-old said.
"One way my husband and I are paying $4.42 and my son $1.10 so in total for one way it is $5.50 and that's an increase of $1.50 from before."
She said she had to cut down her expenses. "Before I used to buy 10kg flour but now I have to buy 4kg because it's too expensive."