US Open: Ryan Fox predicts Winged Foot course will provide 'brutal' test
17 September, 2020, 2:30 pm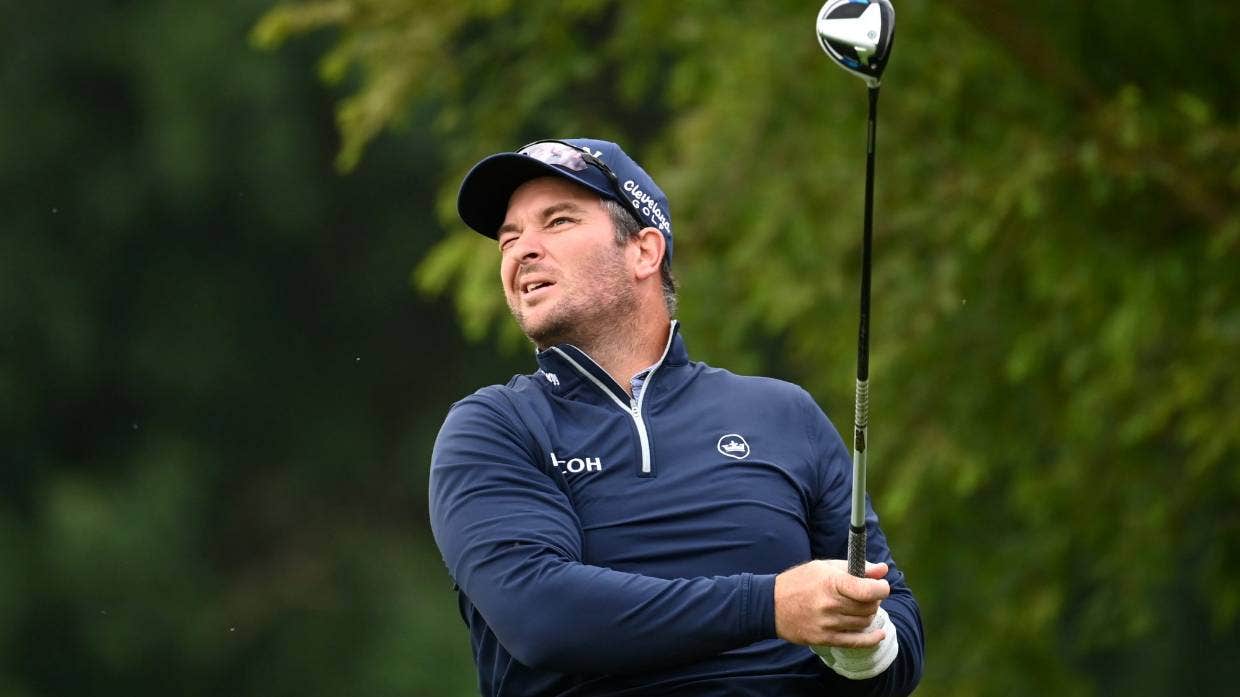 Ryan Fox's one and a half practice rounds at Winged Foot Golf Cub were more than enough for him to conclude this week's US Open is set to be the toughest test of his career.
Tougher than two years ago at Shinnecock Hills, when he shot 14-over at the 118th US Open and finished tied for 41st. Winner Brooks Koepka finished one-over par.
"Pretty much all the reports are bang on. This place is hard, the greens are the nastiest greens I've ever seen," Fox told Stuff from New York on Wednesday ahead of the tournament in Mamaroneck.
The 33-year-old Aucklander, who is in the opening group with Aussie Curtis Luck and American Brandon Wu, will tee off at 10.50pm on Thursday night (NZT). Fellow Kiwi Danny Lee tees off at 6am Friday.
A year after missing the cut at Pebble Beach, where Gary Woodland finished 12-under the card to win the US Open, Fox's 27 practice holes convinced him this year's tournament will again likely be won by an over-par score.
"Pebble Beach was a little bit of a reaction to Shinnecock, where I think the USGA copped a little bit of stick for letting Shinnecock go on the Saturday," Fox said ahead of his 10th major and third US Open.
"I'm expecting this week to be very brutal and over-par to win. If it's like that, I think it will be the toughest golf course I've ever played."
In addition to "absolutely brutal greens", Fox reported players losing balls barely off the fairway in recent days.
"That explains how long the rough is, and how important it is to keep the ball on the fairway off the tee this week."