US couple's death: Kava mix a night before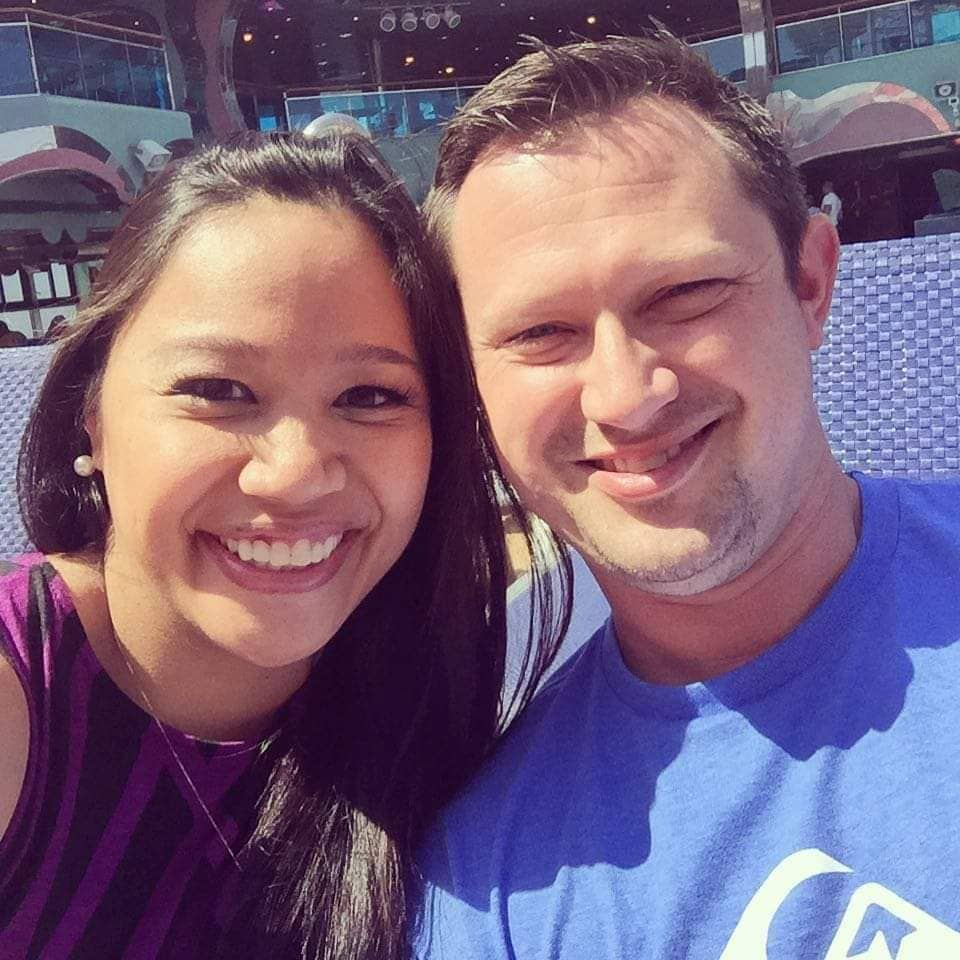 AS David Paul's remains arrive today at a state-of-the-art laboratory in the United States — where real life NCIS scientists work — one peculiar detail that still has his family confounded is the discovery of kava in the Denarau hotel room he shared with his wife Michelle.
A few empty bags of the popular local drink was found in the room, and it has been confirmed that the beverage sent for testing overseas was kava.
Families of the deceased say whoever bought, mixed, or drank kava with the couple who arrived from Texas on May 22 for a holiday in Fiji, might be the last to see them before they fell violently sick.
The Fiji Times has also been reliably informed that the couple had stayed in a two-bedroom villa, and all the beds in both rooms were used.
While investigations have found the beverage and food were not contaminated, the families say they hope a thorough investigation is conducted to determine whether the couple had company before everything went catastrophically wrong.
"They definitely picked a beautiful place for their annual holiday but it makes it so much harder to understand why they died in such a gorgeous place, a place they had wanted to go to for so long," said Tracey Calanog, who is married to Michelle's brother, Jason.
"They loved the beaches and the openness, it reminded them of Hawaii."
The Calanog's also live in Texas where Jason is a swim coach.
He and Michelle were swim champs while in high school and in college.
Mrs Calanog said the hardest thing for the families has been in "not getting any answers".
"From the beginning, not knowing why there was a delay in sending the samples for overseas testing, being told they were coming back almost two weeks ago and beginning to plan a service, and then getting notification David needed cremation.
"How does anyone process that?
"I am the one who has been inside their home here in Texas, seeing how they left everything before they went on vacation, the garden David was teaching his two-year-old son Ayden all about in the back yard, the family photos all over the house, the plans they had for when they came back from vacation, and then having to pick out their clothes for their burials.
"It has been hard on the family
. "We are hoping there will be a thorough investigation."
Having ruled out influenza and infectious diseases as the cause of death, the families have been told more tests were in progress, specifically the work being done in Australia.
Organisations involved and supporting the Ministry of Health in the investigation include CDC, the World Health Organization (WHO), WHO's partners the Victorian Institute of Forensic Medicine and Collaborating Centre, the Victorian Infectious Diseases Reference Laboratory, the Fiji Police Force's forensics department, and the Fiji Ministry of Foreign Affairs.