UN report: Women have little financial autonomy
21 October, 2020, 10:30 pm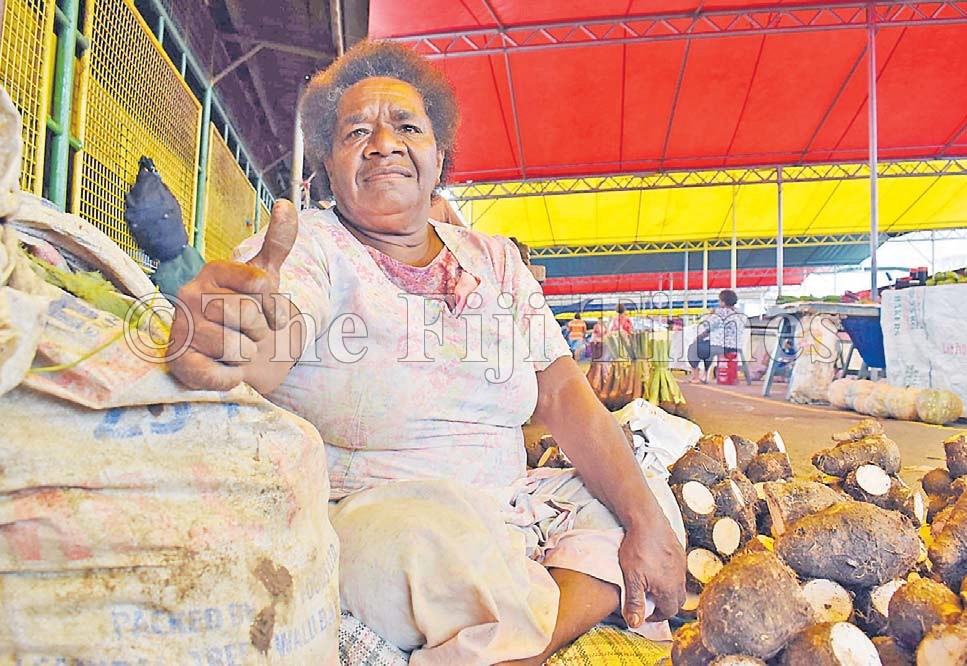 Fijian women from all socio-economic groups have little financial autonomy, according to the United Nations (UN) Pacific socio-economic impact assessment of Covid-19 in Fiji.
The UN report stated female labour force participation in Fiji stood at 38 per cent, with a large concentration in informal employment.
The report added earning an income was not a guarantee of controlling the money and in Fiji, 43 per cent of women living with partner violence did not have control over their own earnings.
"Tourism is one of the economic sectors with the biggest number of female workers — over 30 per cent of tourism's formal workforce in Fiji is comprised of women," the report stated.
"In addition, tourism is also an important market for woman-owned small enterprises and informal employment .
"According to economic projections, tourism will be severely affected by the COVID-19 lockdown and its workers are projected to suffer an income drop varying between 10 to 20 per cent.
"The consequences of the border closures and halt in guest arrivals will be proportionally more impactful for women working in the sector, considering the high levels of informality and workers on minimum wages."
The report stressed that social protection programs focusing on supporting workers in risk groups should consider the importance of women's economic autonomy as a vital tool to break free from violence.