Trend a worry for police force
30 September, 2020, 4:00 pm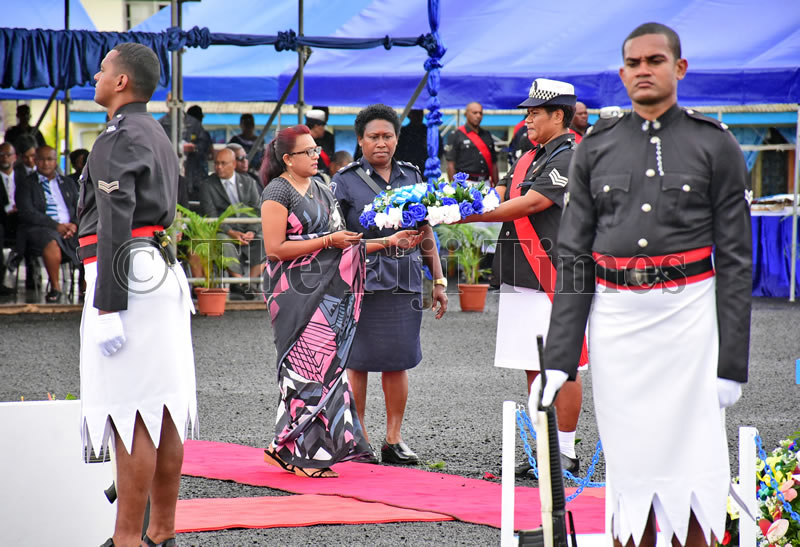 Non-communicable Diseases remain a grave concern for the Fiji Police Force, with the revelation yesterday that 16 of the 20 police officer deaths this year were related to a NCD.
Speaker of Parliament Ratu Epeli Nailatikau did not mince his words when he said NCDs was a worrying trend in the force.
He made the statement as families and friends of departed officers laid wreaths to honour their memories at the Fiji Police Remembrance Day held at the Police Special Response Unit in Nasinu.