'Treat every farm theft with urgency'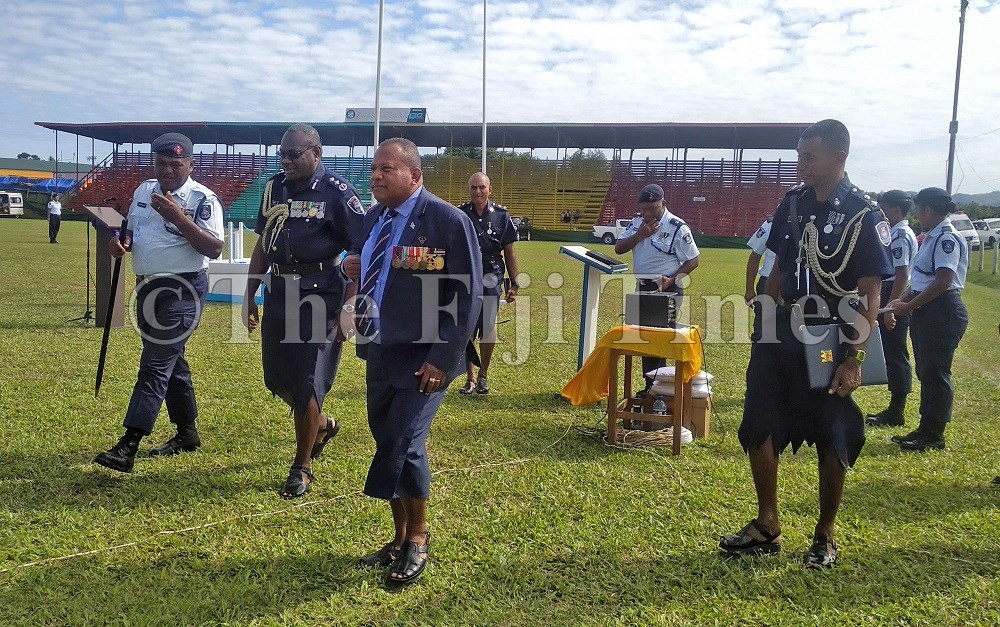 The Fiji Police Force has been told to treat every report of farm theft with the same level of urgency, irrespective of its magnitude.
Minister for Defence Inia Seruiratu said the nation had seen a shift in the way Fijians lived their lives as most had opted for small-scale subsistence farming.
"There are these small-scale farmers and then you have farmers whose harvests are worth up to thousands and millions of dollars, whether it be dalo or yaqona farming in Taveuni or the rolling sugar cane and vegetable farms all over Vanua Levu," he said.
"Irrespective of its scale, my takeaway message to you is that you must treat every report and complaint with the same level of urgency.
"Theft of crops and livestock is an ongoing policing issue and as the Northern Division is known for its agricultural activities, you need to step up policing efforts in ensuring farmers are not robbed of their hard-earned sweat and money."
Mr Seruiratu said no farmer deserved to be robbed of their hard-earned sweat and money.
"Policing, therefore, should now be focused on producing the conducive environment to see through government's intent aligned to the budgetary measures announced," he said.