Top award for Fijian
19 October, 2019, 2:00 pm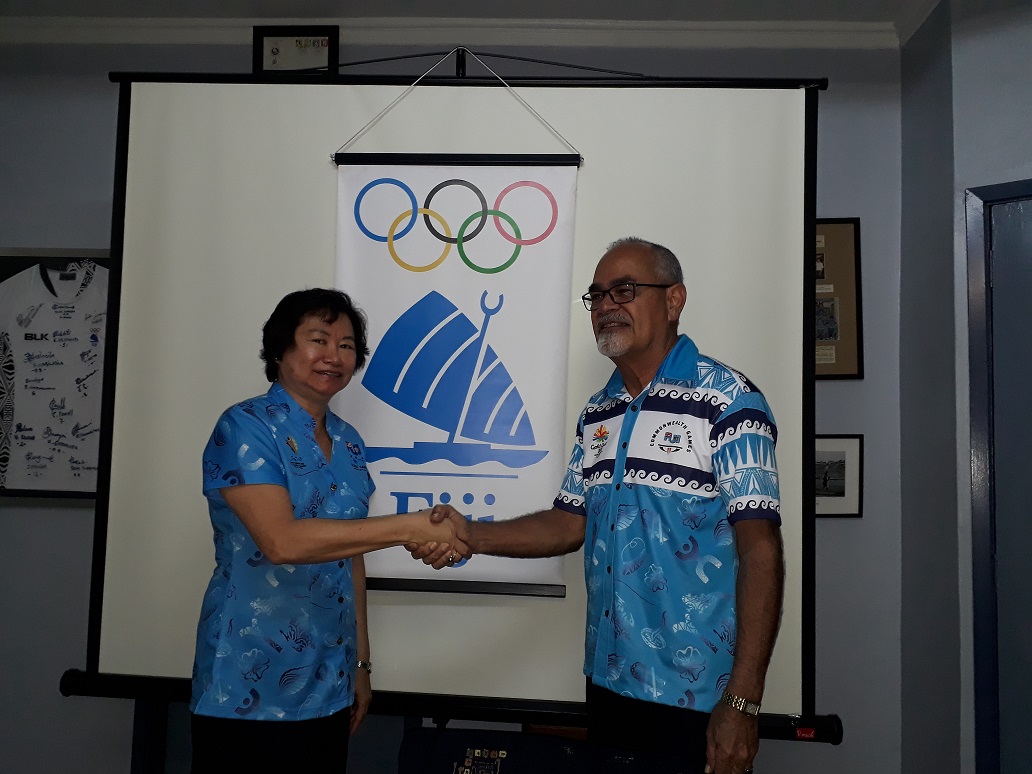 FIJI Association of Sports and National Olympic Committee chief executive officer Lorraine Mar was awarded the Association of National Olympic Committees (ANOC) Meritorious Awards for her outstanding contribution to sports and the Olympic movement in Fiji during the ANOC's general assembly in Doha, Qatar, last week.
Among six other recipients, the commendation medals were presented by International Olympic Committee president Thomas Bach and acting ANOC president Dr Robin Mitchell of Fiji.
Mar, who has been a sports administrator for more than 30 years, was acknowledged for her commitment to sports in Fiji, and contribution to promoting the development of women's participation in and girls in sport.
The International Olympic Committee recognised this work by awarding the FASANOC Voices of the Athletes (VOA) program the 2018 International Olympic Committee Olympism in Action Trophy.
The program was honored for supporting sport and promoting physical activity, education, sports development, peace, sustainable development and sport at the service of humanity and gender equality.