Super Rugby: Crusaders coach Scott Robertson irked by leaking costly points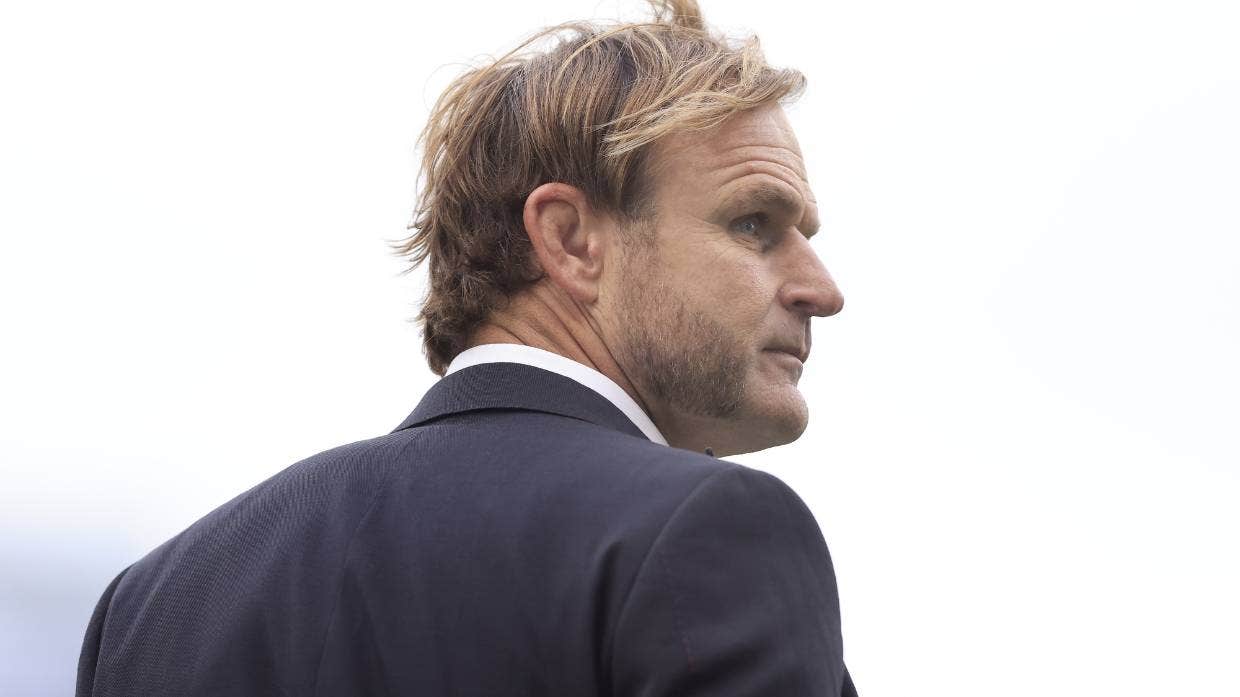 Leaking 28 points against the Waratahs has left a sour taste in Scott Robertson's mouth as the Crusaders return home from a two-match tour of Australia.
The Crusaders' head coach knows how important points differential is in a competition which will slash 10 teams to two after just five rounds, fuelling his frustration after their 54-28 win in Wollongong.
It was their second consecutive bonus point win, and third overall, but the reality is five wins from five games might not be enough to crack the final of what some punters see as a farcical competition.
"I like the 54 [scored], but no one is really happy with the 28. It's been 29, 28, 28 the last three weeks, after building phases and scoreboard pressure," Robertson said.
"On the back of probably being a bit sloppy in our own half after scoring tries, it cost us…it's a bit of a points race, isn't it? We were happy but a little bit frustrated."
If teams are tied at the end of the compact regular season, most wins will be the first tiebreaker, followed by points differential, most tries scored, tries differential, and coin toss.
While the Crusaders have racked up a competition-high 148 points through three weeks, their points differential is just +63. In contrast, the table-topping Blues have a +102 differential, although they're yet to face the Australian champion Reds.
A lack of discipline and questionable decision-making was behind the Crusaders conceding 28 to the Waratahs, 19 of the points via three second half tries.