Southern Division wins Police IDC
18 September, 2020, 5:44 pm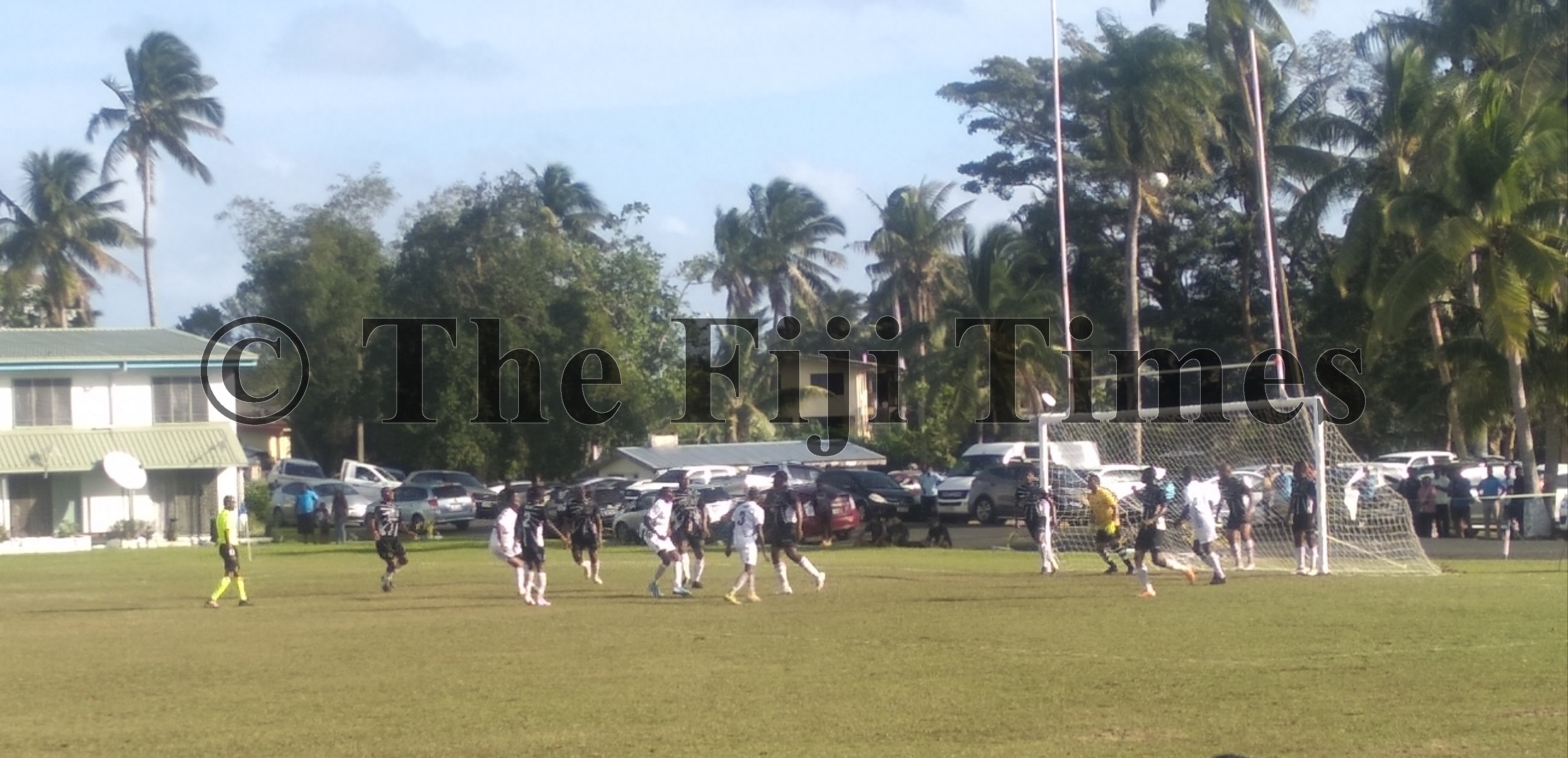 The Southern Division football side won the 2020 Police Inter District Championship defeating Western Division Two 1-nil in the final.
Suva team flyer and captain for the southerners Filipe Baravilala proved to be the hero of the team scoring the winning goal in the first spell.
Baravilala said while he felt proud scoring the goal in the final, it was the team effort that saw them win.
" I was fortunate to get that goal but it was the team effort that gave us the win today. It was a good final and our opponents gave us a good game," he said.
Other Suva reps which featured for the Southern side included Sahil Dave and Remueru Takiate while Labasa stopper Mohammed Alzaar and Rewa's Waisea Navunigasau also featured for the winners.