'Report illegal activities'
18 August, 2022, 11:35 am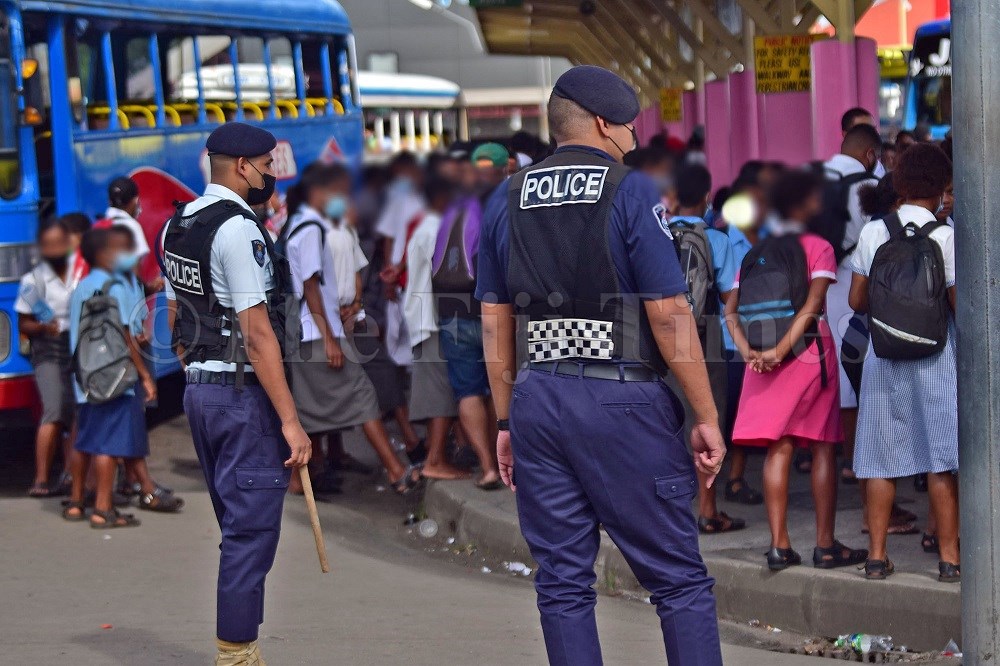 Police are urging people to report any school students seen to be engaged in any form of illegal activity.
Police spokeswoman Ana Naisoro said police visited schools and educated students about issues such as loitering in the city in the late hours and sniffing glue.
"We would request anyone who witnesses these incidents to call the police and report such matters if students are engaged in any form of illegal activities," she said.
"Police conduct visitations to schools and speak to students about these issues and the need to head straight home after school and this is reinforced by teachers who after school go the extra mile and accompany students to major towns and cities, ensuring students get home as quickly as possible."
Ms Naisoro said monitoring children and ensuring they were not engaged in any untoward activity required the participation of all stakeholders.
"This responsibility, however, should also be shared and reiterated by parents and guardians at home for students not to engage in any form of illegal activity."
The Fiji Times reached out to Education Minister Premila Kumar for comment in light of the fact that students were engaged in glue sniffing.
"I think Fiji Police Force has made a statement and I support the statement they have made," she said.