RBF commends Fiji's national budget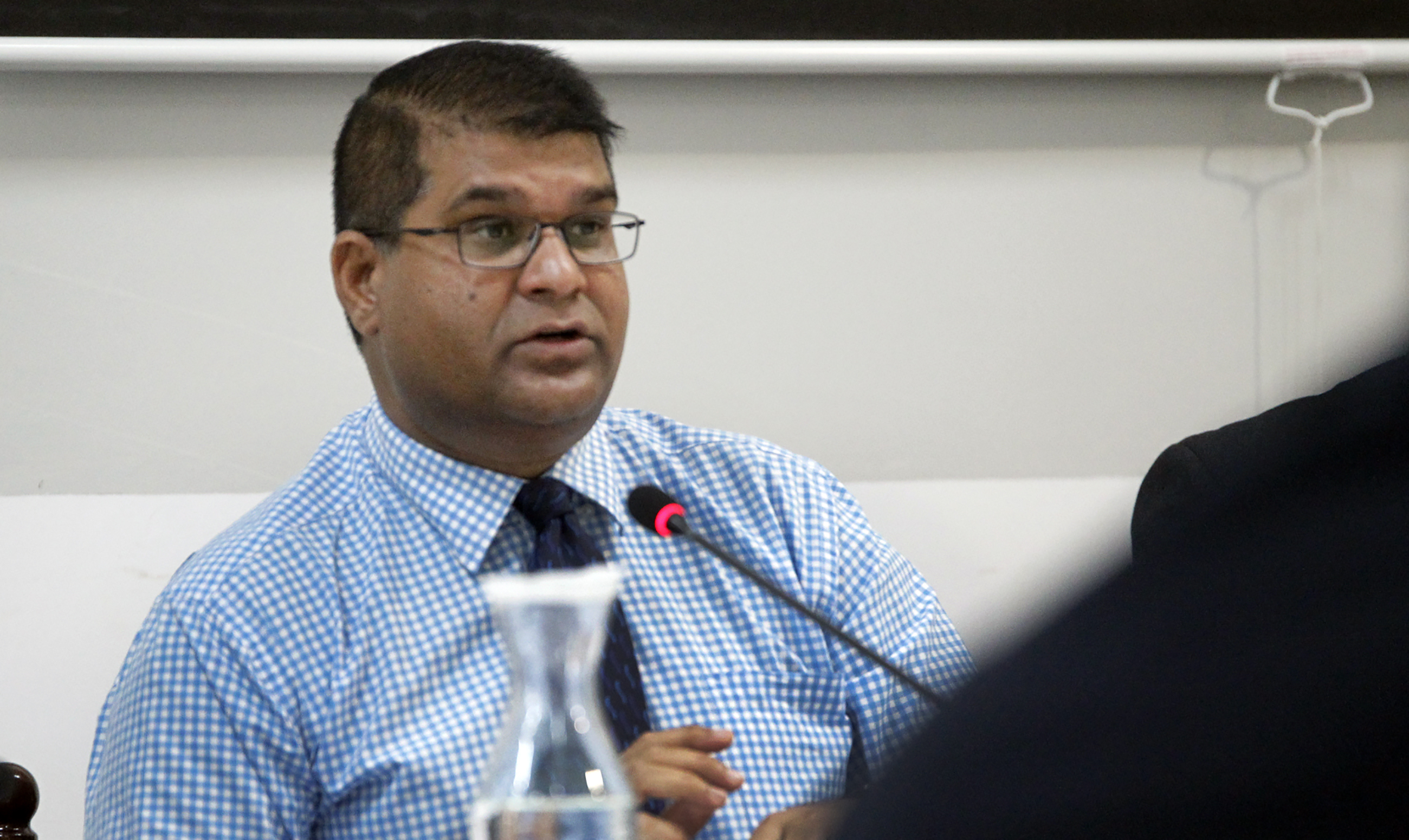 The Reserve Bank of Fiji has commended the 2021-22 National Budget and the expansionary stance given the urgent need for Government to make up for the shortfall in the spending power of households and investment appetite of businesses.
RBF governor Ariff Ali said as announced in the budget, the central bank would provide a $200 million facility through the banks and other lending institutions to help businesses recover from the crisis.
As the RBF board decided to maintain the overnight policy rate at 0.25 per cent, Mr Ali said the financial conditions remained accommodative, with lending rates and cost of funds declining over the month amidst high liquidity of around $1.6 billion in the banking system.
However, he added that overall, the financial sector remained stable despite the rise in non-performing loans as banks were adequately capitalised and have sufficient provisioning against bad debts.
"However, credit activity remains subdued, reflecting weakness in the real economy and heightened credit risks in the financial system," he said.
"In contrast, the outlook for foreign reserves is comfortable as the Government's plan to finance part of its deficit from external sources in the next fiscal year will provide a further boost, despite the delay in the resumption of tourism activity. Currently (29/07), foreign reserves are around $3.1b, sufficient to cover 10.8 months of retained imports of goods and services."