Police to investigate assault of bus driver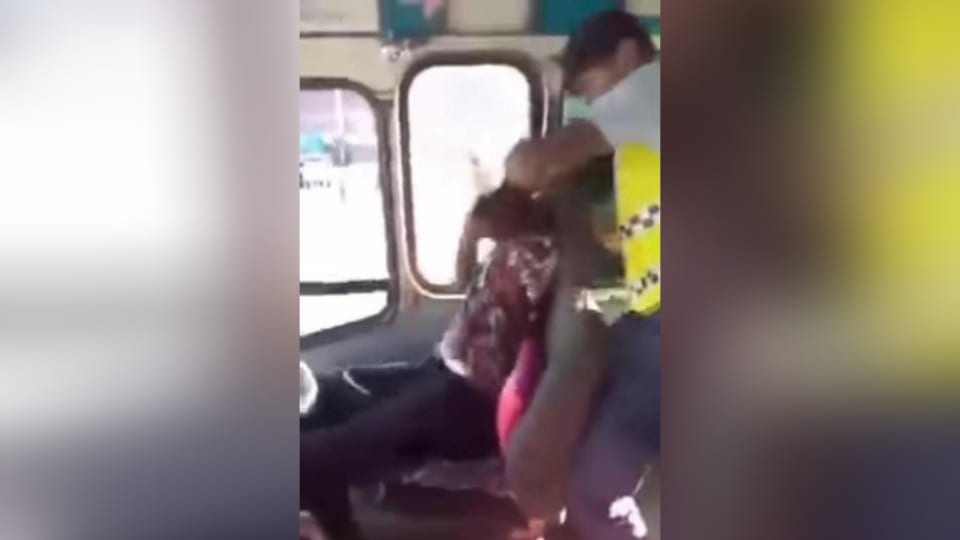 Police will investigate the alleged assault of a bus driver by a policeman in Labasa yesterday afternoon.
Police spokesperson Ana Naisoro confirmed investigations into the alleged incident.
National Federation Party MP, Lenora Qereqeretabua who is currently in Vanua Levu intervened and asked the officer not to be violent towards resolving issues.
It is not clear what actually transpired but it is understood that the bus driver was parked in the bus station and refused to give his driving license to the policeman when asked.
Students also witnessed the alleged incident as they made their way home after school.