Outcome will be interesting: Chapman
20 August, 2019, 10:18 am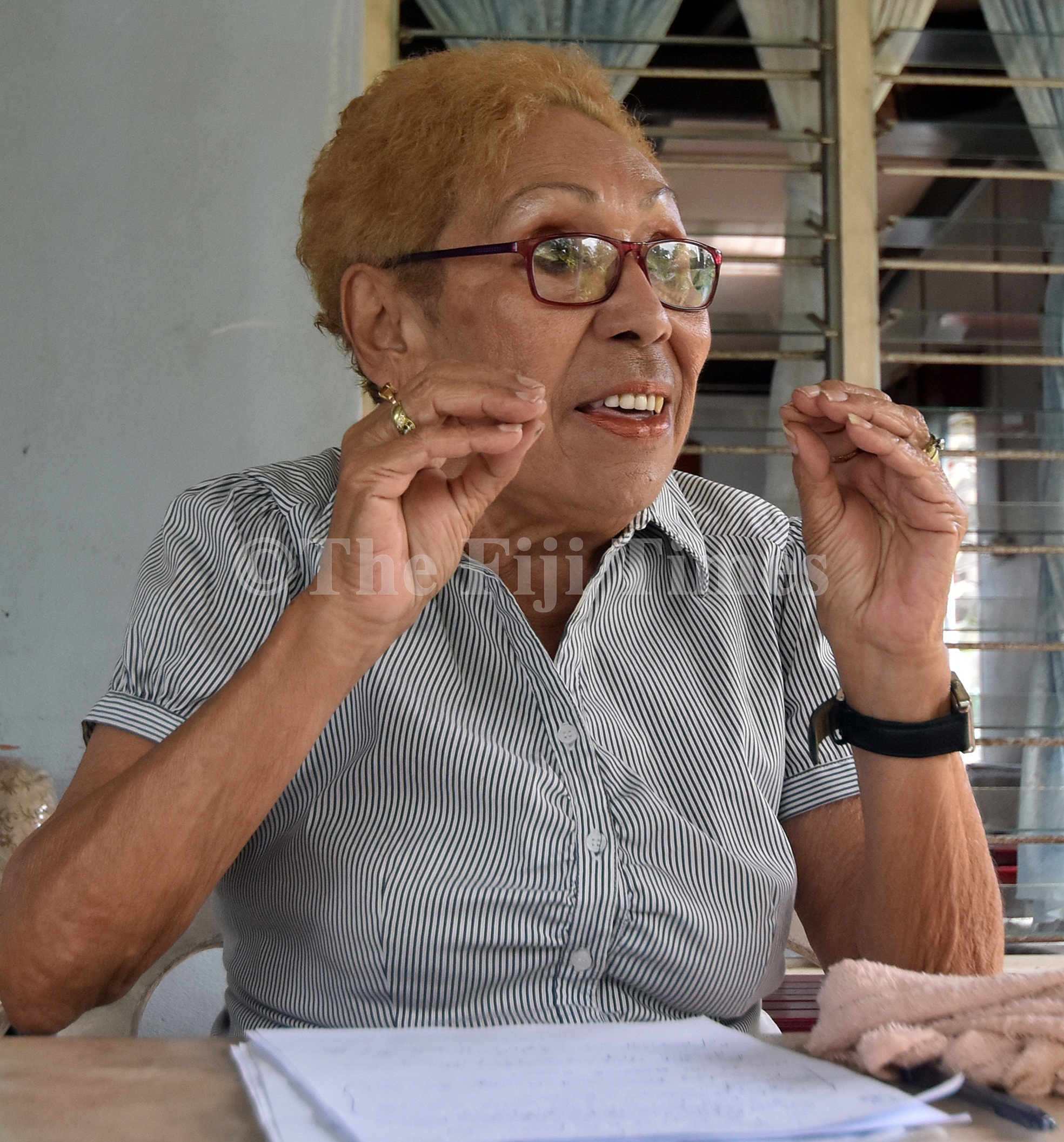 IT will be interesting to see how authorities handle the allegations of assault against Prime Minister Voreqe Bainimarama, says former secretary-general to Parliament Mary Chapman.
Ms Chapman said the case of Opposition MP Naiqama Lalabalavu, who was suspended by Parliament for two years in 2015 for uttering a slur against the late Speaker Dr Jiko Luveni outside of Parliament, was an example of recent sanctions.
The motion to suspend Ratu Naiqama was tabled in Parliament by way of motion based on the recommendation of the Privileges Committee.
Mrs Chapman said anything that happened under the Parliament precinct automatically came under the responsibility of the Speaker.
"The other incident concerned former Speaker of Parliament Dr Jiko Luveni, when comments against her were made outside Parliament, out of the Parliament precinct, but then I was surprised that the House took that issue up even though it was done outside Parliament.
"Now that these allegations against the PM are being investigated by police, it will be interesting to see the outcome of the investigations."
During her term as secretary general, Mrs Chapman said they dealt with unruly behaviour by MPs.
"Before we never had anything like this, but we dealt with unruly behaviour by MPs and the Speaker would rule out the MPs for a couple of hours or days, normally two days because more than that the MPs can lose their seats. We never took out seats from MPs."
Ms Chapman began her career as a Hansard reporter in 1969 and was secretary-general to Parliament from 1992 until 2006.