'No jab against will' : Employers can make vaccination mandatory for certain work – Apted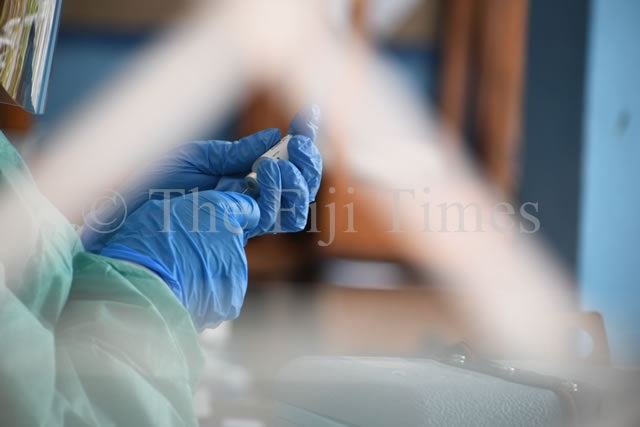 Well-known Suva employment lawyer Jon Apted says under the 2013 Constitution, no person can be vaccinated against their will without a court order.
However, he says, in the workplace, an individual's right not to be vaccinated has to be balanced against the rights of others.
"The Constitution gives everyone other rights such as the right to life, the right to health, as well as to fair labour practices," Mr Apted said in response to queries from this newspaper.
"Employers have legal obligations to protect those rights as well, and to provide their workers and others who come to the workplace with a safe place of work and a safe system of work."
Mr Apted said that in his view, vaccination could not be simply "made compulsory across the country". Nor could "just make it a blanket rule for all their workers".
"Employers can make it mandatory that certain kinds of work that involve a risk of transmitting COVID to others can only be done by vaccinated workers," he said.
"However, they can only do this if it is a reasonable requirement for that work, based on proper information about the risks with and without vaccination and if there is no other alternative way of protecting the others."
Mr Apted said that employers "need to be able to justify the requirement as a 'genuine occupational qualification' or have some other 'genuine justification' for the requirement".
For example, he said, those employed in care-giving in aged-care facilities, frontline workers for airlines and those who worked at the border and hospitals might be required to get vaccinated.