Namosi villagers urged to plant more trees
18 September, 2019, 12:15 pm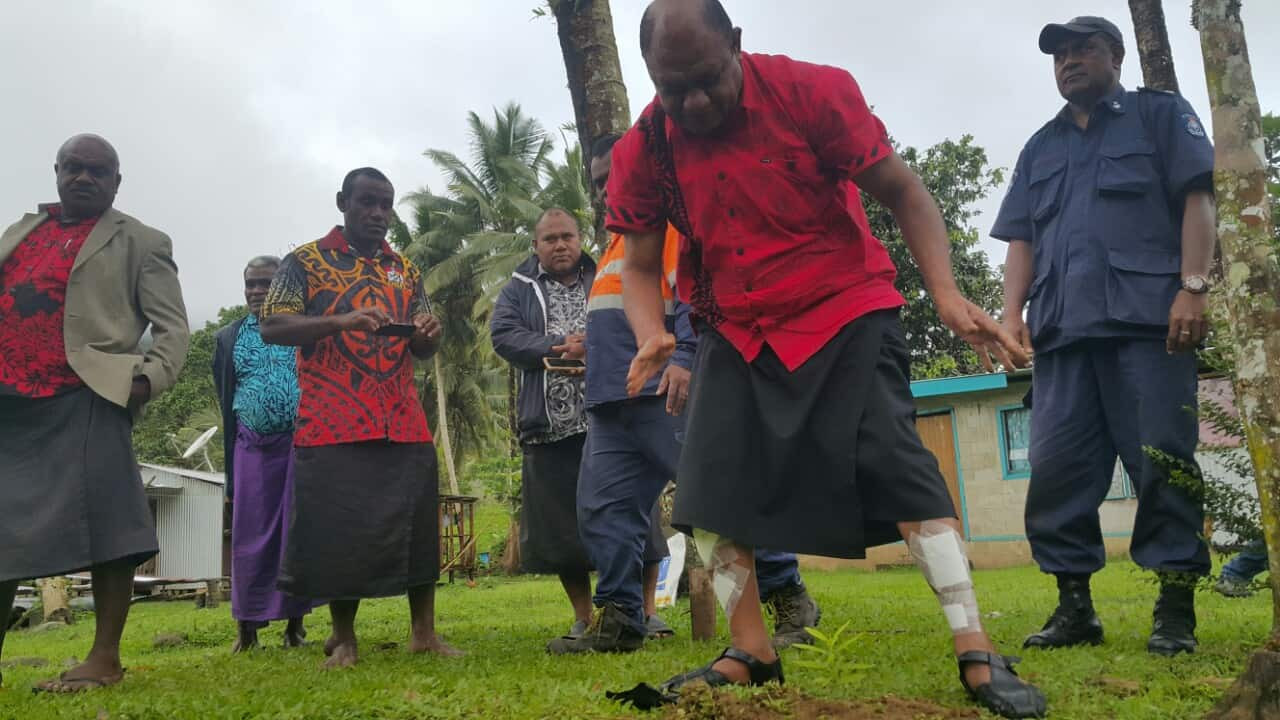 VILLAGERS within the province of Namosi have been urged to plant more trees to combat the effects of climate change and for the sustenance of their future generations.
Speaking during his tour which began on Monday this week Minister for Forests Osea Naiqamu said trees could also rake in much wanted revenue for villagers.
Speaking in Vunidavo village yesterday Mr Naiqamu said to date the Ministry has managed to plant over 600,000 trees through its 4 Million Trees in 4 Years initiative.
Mr Naiqamu is heading a consultative tour within villages in the province of Namosi this week ending on Saturday.