Namadi murder case transferred to High Court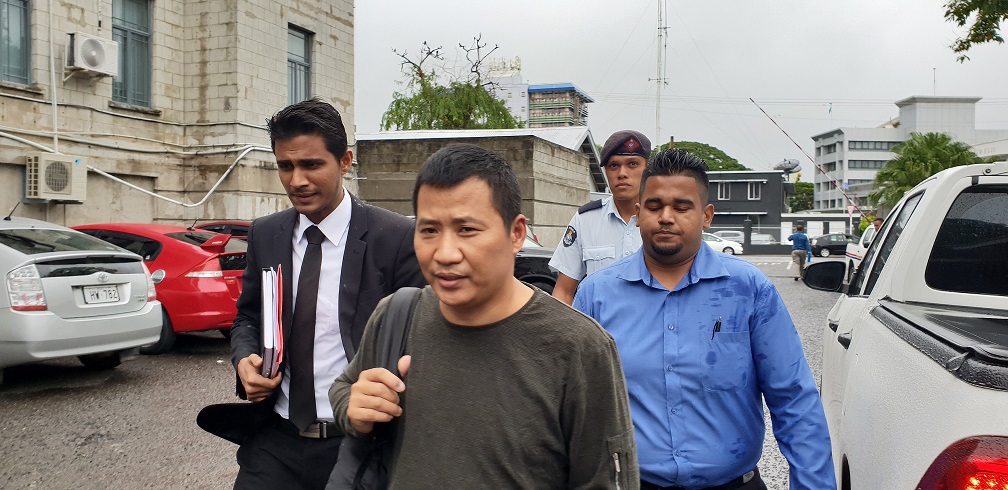 THE case of a man charged with the murder of an Asian woman has been transferred to the High Court in Suva
Wang Qi Yong appeared before Magistrate  Liyanage Wickramasekara this afternoon at the Suva Magistrates Court.
Mr Yong is charged with one count of murder.
It is alleged that the accused allegedly murdered the woman on May 13, 2018 in Namadi Heights.
Magistrate Wickramasekara transferred matter to High Court since it was an indictable offence.
The matter has been adjourned to June 4.