Ministry to return 180 land parcels
26 October, 2021, 7:12 pm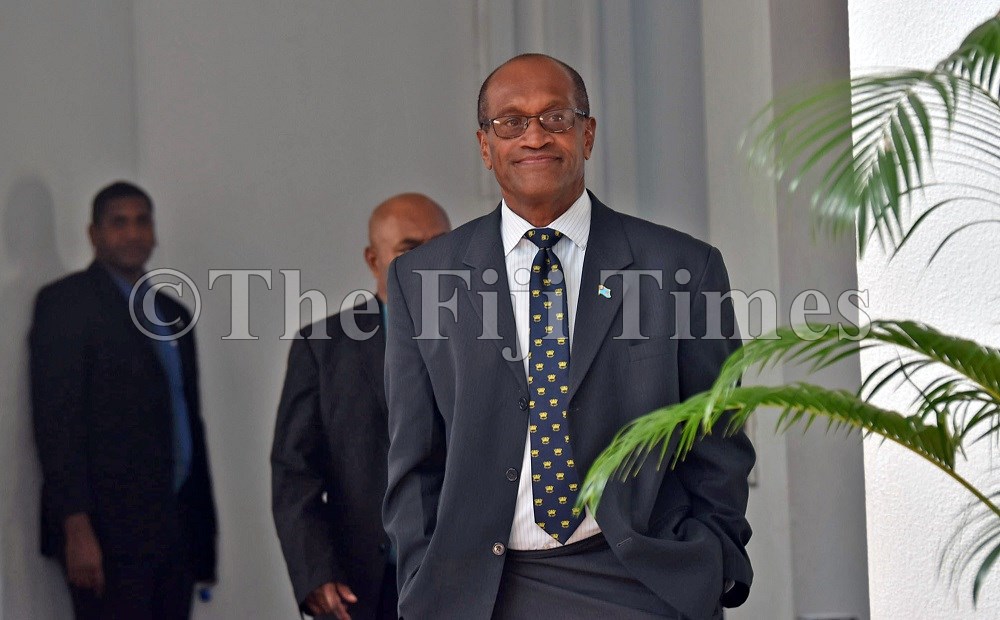 The Ministry of Lands is going to return 180 Schedule A and Schedule B land parcels to the iTaukei Land Trust Board. Minister for Lands Jone Usamate revealed this in his written response to a parliamentary question posed by Opposition MP Jese Saukuru.
"In the 2020-2021 financial year, the ministry has successfully transmitted 38 parcels of land to TLTB from the 180 targeted land parcels," said Mr Usamate.
"Nine parcels of land are currently being processed but have yet to be transmitted to TLTB." He said 161 land parcels were being processed before being returned to TLTB.
"All these require thorough checking via the TLTB master lease."
He said so far 21 Schedule A and Schedule B land parcels had been returned to TLTB in Macuata, eight in Ba, four in Tailevu, three in Nadroga/Navosa and one each in Lomaiviti and Cakaudrove.