Medal for her late cousin
16 November, 2019, 12:58 pm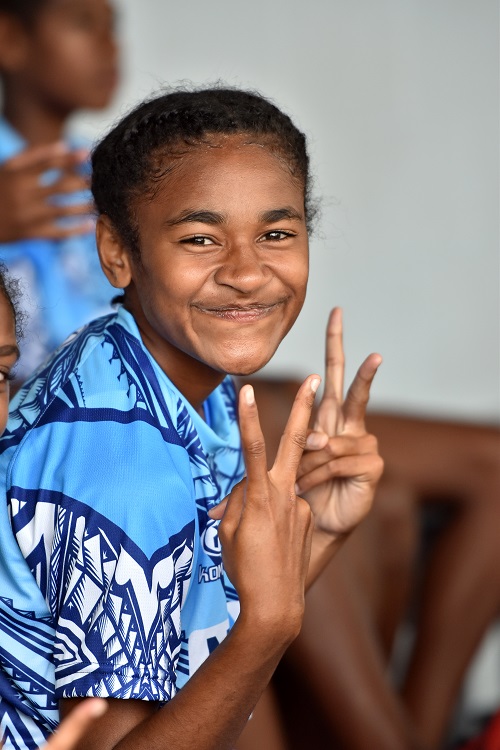 NADI'S Tokasa Turuva crossed the finish line in the 200 metres final with tears flowing down her cheeks wishing her late nine-year-old cousin Joana Kamanalagi, who passed away on Sunday, was here to cheer for her.
The Narewa lass scooped the silver medal in the under-13 200 metres final yesterday with one focus and that is to win a medal for her late cousin.
Turuva said losing someone you love isn't an easy feeling and the memories we've had is hard to let go and that motivated her to aim for a medal.
"I wish she was here to watch me compete because she's always supporting me and losing someone like her at a young age isn't easy to let go.
"I dedicate this win to you my sister and I hope you'll be proud of this achievement," said Turuva.
The sprinter has another mission to accomplish today in the 100 metres final and she's gunning for gold this time.
"I'm looking forward to my next event and I was told from school that I could get the student of the year award and I will want to go back with two medals and make my school proud," she said.