Man ordered to pay sisters $287k
6 February, 2020, 3:38 am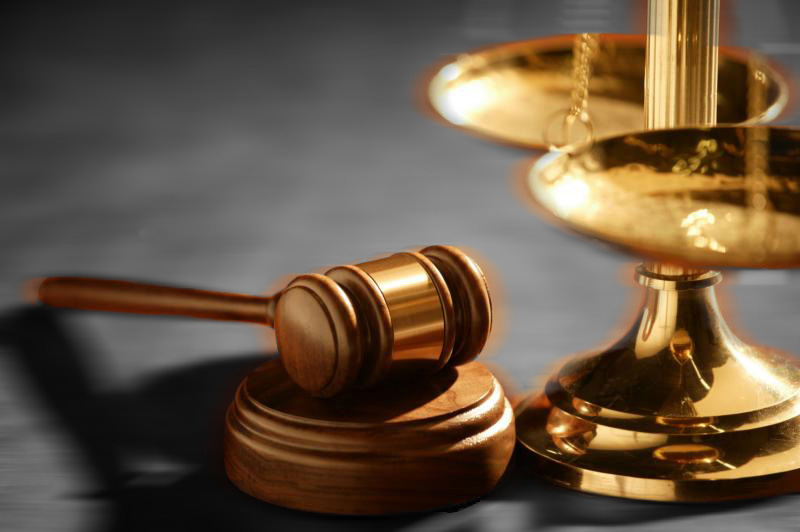 A TAVUA man has been ordered by the High Court in Lautoka to pay two sisters $287,600.
Chandar Prakash had crashed a vehicle he was driving into a Fiji Sugar Corporation locomotive at Lausa, Ba, in June 2002 and sisters, Prashantika Devi and Swastika Devi, were passengers in the car.
Both sustained serious injuries.
Prashantika Devi died 15 months later as a result of the injuries she sustained.
High Court judge Justice Alan Grahame Stuart ordered Prakash to pay the administrators of the late Prashantika $252,340, of which $81,840 was interest calculated at 4 per cent for 12 years.
In his January 30 judgment, Justice Stuart said Prashantika incurred severe head injuries as a result of the collision which "meant that Prashantika lived for the following 15 months in a comatose or semi-comatose state".
"Such were the head injuries she suffered that she was flown by helicopter to the CWM Hospital in Suva, where she spent three months before she was discharged back to Tavua Hospital and then released into the care of her family," Justice Stuart said.
"She was sent home to die."
In making the award, Justice Stuart said the late Prashantika wanted to be a nurse and awarded $78,000 for future economic loss to her estate and $90,000 was awarded for pain and suffering.
"Because of her training to be a nurse, Prashantika's earnings would likely have been higher than the minimum wage; I believe that the result fairly compensates the deceased's estate under this aspect of the claim."
Younger sister Swastika has been awarded $20,000 for pain and suffering and an additional $14,760 in interest for a 12-year period.
"She had to undergo a number of operations, and she still suffers pain today, seventeen years after the injury."
The High Court did not find FSC or its locomotive operators negligent. Prakash's lawyer told this newspaper they were considering an appeal.
"For the moment we are reviewing the judgment and considering an appeal. At this time, we cannot comment on the grounds as that information is privileged," said Niven Padarath.