Male advocates to engage in dialogue of ending violence against women and girls
6 December, 2021, 7:30 am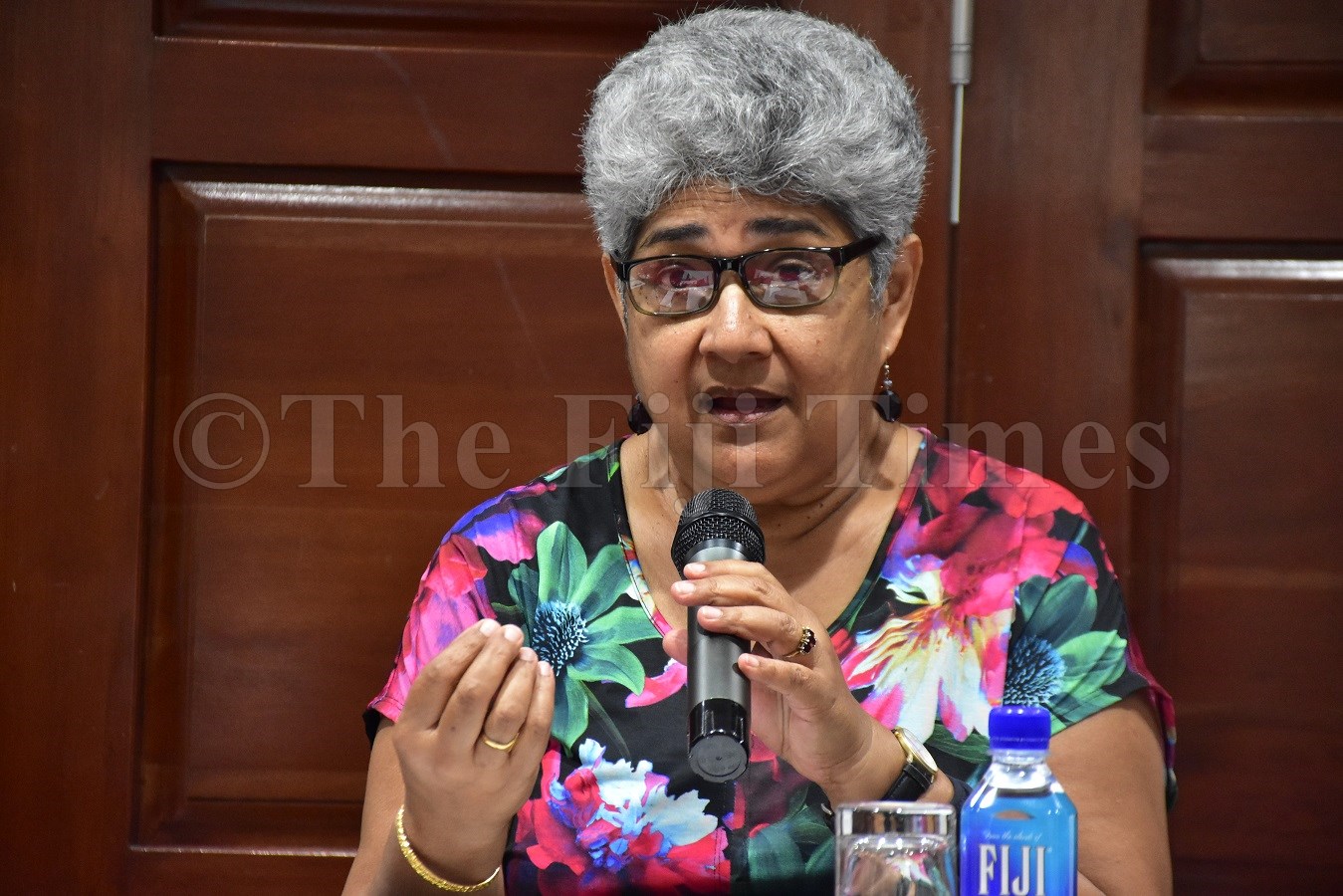 Twenty-five male advocates from the Sigatoka-Rakiraki corridor will participate in a one-day dialogue today to revisit principles of engaging men to end violence against women and girls.
The dialogue will coincide with the anniversary of the Montreal Massacre – a day marked on December 6 within the 16 Days of Activism Campaign – to commemorate the deaths of 14 young female engineering students who were shot dead by a gunman at Montreal University in Canada in 1989.
FWCC coordinator and human rights activist Shamima Ali says the day was originally the White Ribbon Day where men take up responsibility for their own violence and to end other men's violence against women and girls.
The dialogue that will be held at the Waterfront Hotel in Lautoka will also include traditional leaders, village headmen, advisory counsellors, ex-police officers and community leaders in the Western Division who have already been working as male advocates.
"The aim of the dialogue is to revisit principles of engaging men, review role of male advocates, look at lessons learnt, share case studies, address challenges in this work for men, their role in the Government's National Action Plan (NAP) for the prevention of all forms of violence against women and girls and map a way forward in the involvement of men to end violence against women and girls," Ms Ali said in a statement.
She said the male advocacy training promoted introspection and thinking around women, equality and the human rights of women in every sphere of the man's life including the home, community, traditional setting and workplace.
The FWCC developed the Male Advocacy for Women's Human Rights and Against Violence against Women program in 2002.
In Fiji, Male Advocates continue their work with FWCC and its branches in the remote areas of Yasawa, Naitasairi, Koro, Ba, Nadi, Lautoka, Rakiraki, Tavua, Labasa, Suva, Nausori, Navua and Cakaudrove.