Magistrate defers ruling
27 October, 2020, 9:30 pm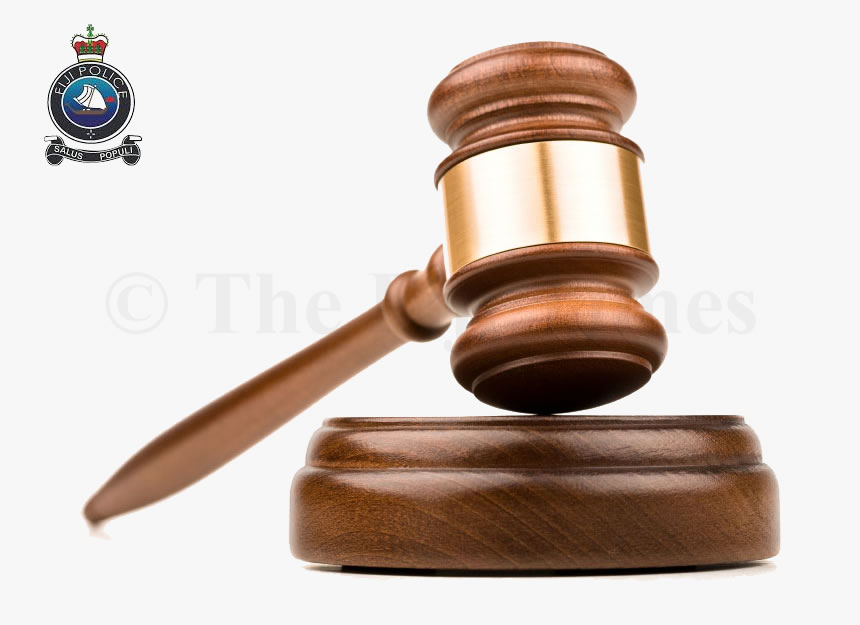 Suva magistrate Seini Puamau deferred her ruling on evidentiary hearing in the matter involving Freesoul Real Estate Development (Fiji) PTE Ltd at the court chambers in Suva yesterday.
The matter was listed for ruling on the evidentiary hearing, however, the ruling was deferred by Ms Puamau who informed both parties her ruling was not ready.
On the last court date, Ms Puamau said she needed to look at the defence's submission before she could deliver her ruling on the matter.
The State had indicated they did not deny that Department of Environment officers were not properly appointed as designated inspectors to inspect the site and prepare reports.
The State counsel had maintained the officers had acted in "good faith" and truly believed they had the authority to do so and did not "trick anybody".
Freesoul lawyer David Toganivalu had argued the officers were not inspectors and did not have the legal authority to make reports nor to take photographs at the site.
The ruling will be delivered on Friday while the trial has been listed to begin on November 17 for four days.