Living her dream – City life lures Tali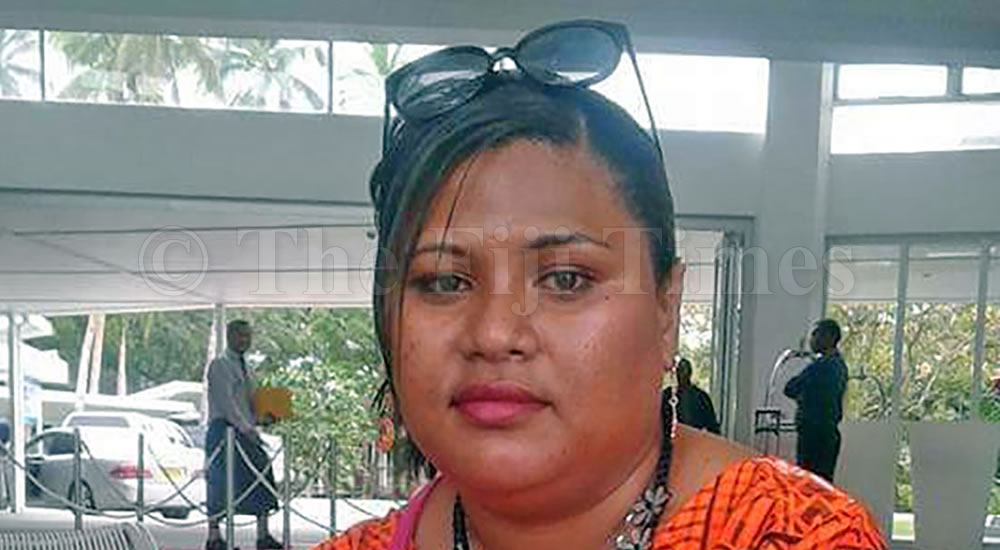 While growing up in Matuku, Lau, in the early '90s, Siteri Tali dreamt of traveling to Viti Levu and seeing the bright lights and big buildings in Suva City.
"It was a dream I shared with many other children on the island," the 36-year-old said.
"Because there is not much to do in Matuku, all the young people always look forward to the day they will travel to Suva.
"Some want to do it because of education and job opportunities, but many also want to make the trip just to experience the night life."
Siteri eventually found her way to the Capital City and attended Ratu Sukuna Memorial School.
She completed her high school at Nasinu Secondary School and enrolled at the then Fiji Institute of Technology (now Fiji National University) to study Office Administration.
"I did not complete my studies at FIT and while I was at home in 2005 I met a man from my village, we got married and now the father of my four children."
Siteri said their eldest daughter was in Year 9, the second one in Year 6, and the third in Year 1. Their youngest child was one-year-five-months old.
"My husband works at the Reserve Bank of Fiji, but he has never stopped me from pursuing my career.
"And whatever I earn as a hair dresser is used to help him provide for our immediate and extended families.
"I used to work at a hair salon at the Flea Market in Suva and was forced to look for another job when it closed."
She managed to secure a job at Dazzle Beauty Salon, Level 1 Nina House on Robertson Rd, Suva.
"I really love it because I got to upgrade my skills and I have learnt spa and beauty therapy too.
"It's hard nowadays for a mother of four to work and look after the family, but I do it by scheduling my time carefully.
"I do everything at home to make sure I reach my work place on time and my children go to school on time."