House fire leaves nine homeless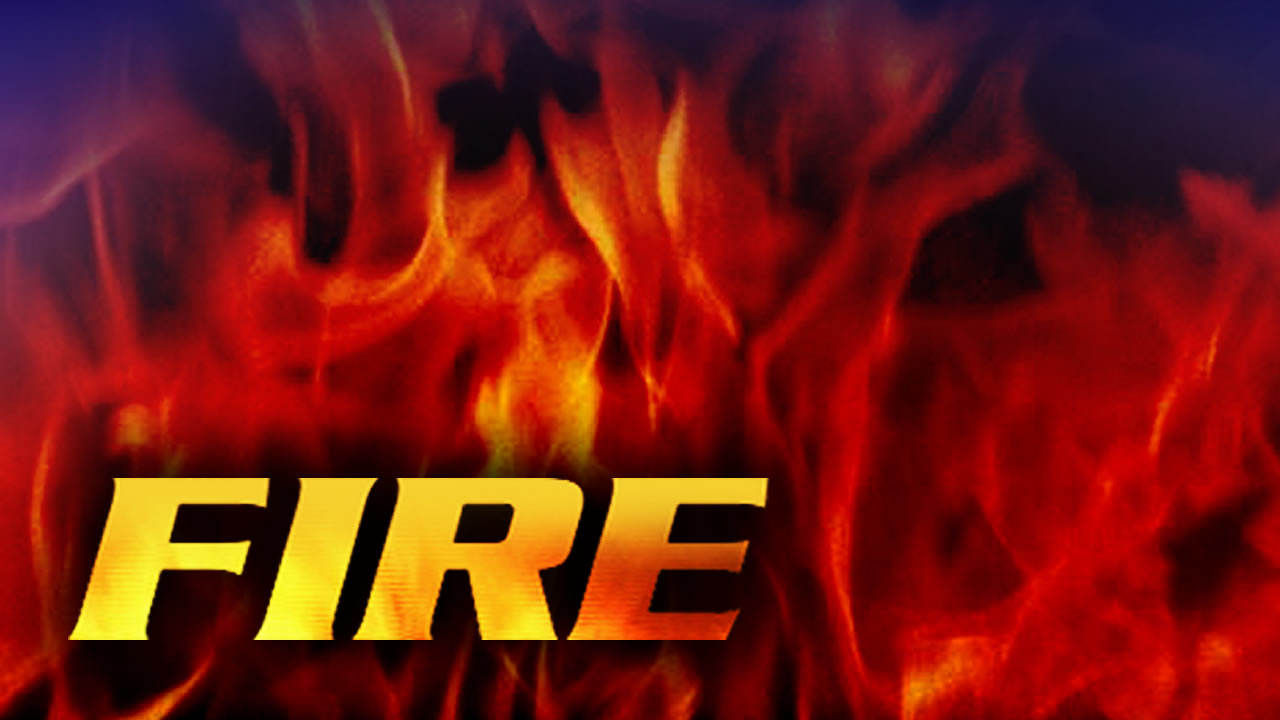 A house fire at the Etatoka settlement in Ba on Tuesday night has left nine people homeless.
The five-bedroom building housed brothers Jadish and Vijendra Charan and their families.
"I tried to put out the fire to stop it from spreading but it was very hard because I was getting water from a tank," he said.
He said the families lost more than $80,000 in the blaze.
Police spokeswoman Ana Naisoro confirmed investigations had begun.
She said one of the brothers saw smoke coming from the sitting room and raised the alarm.
"Within minutes, the whole house was engulfed in flames," she said. 3
"NFA visited the scene. All the occupants of the house escaped with no injuries."