Gymnastics abuse claims: Human Rights Commission now involved
17 September, 2020, 3:32 pm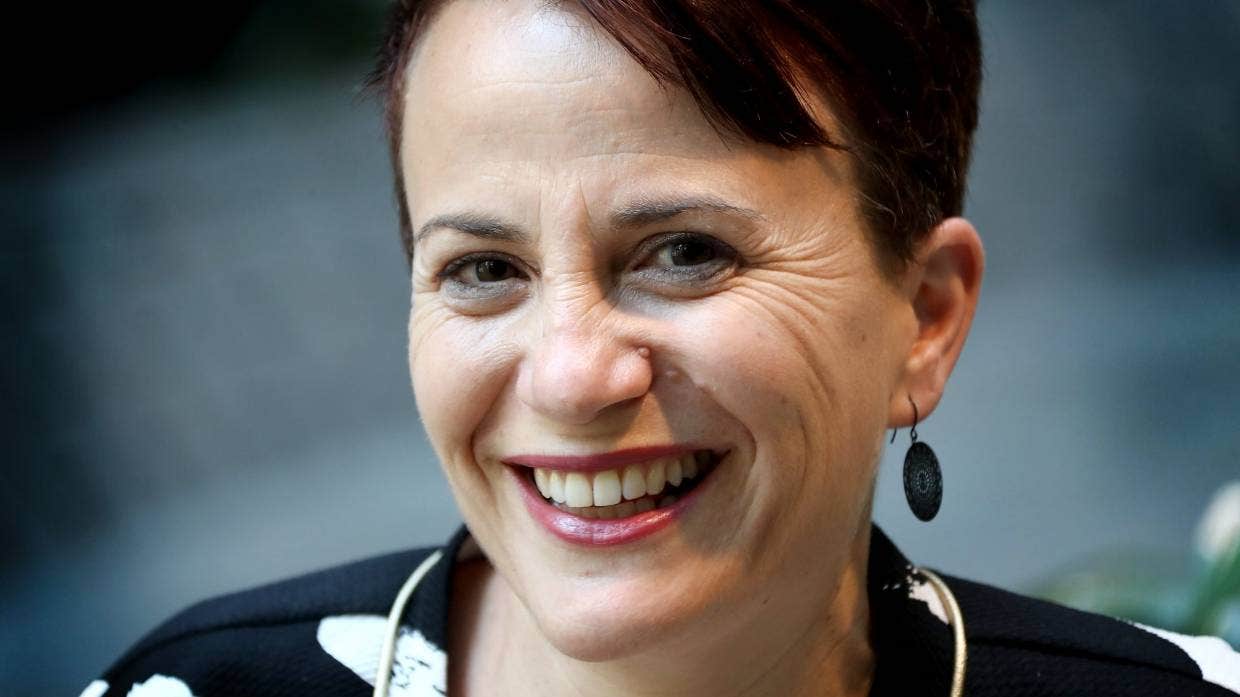 The Human Rights Commission is now looking into alleged abusive practices in gymnastics.
On Wednesday, a spokesperson said the commission was "in discussions with stakeholders regarding this issue".
The spokesperson said the commission does not comment on whether complaints have been received "as we do not want to undermine the confidential nature of the complaints process or deter people from contacting us".
Their involvement comes after a Stuff investigation uncovered alleged abusive practices in the sport, including verbal and psychological abuse, body shaming and athletes being forced to compete on serious injuries.
It follows moves by Gymnastics Australia, which engaged with the Australian Human Rights Commission to conduct an independent review into alleged abusive practices.
The Australian commission is due to release the review findings in early 2021.
Gymnastics New Zealand has contracted former World Anti Doping Agency head David Howman, and recently brought on former Silver Fern Lesley Nicol and former gymnast Rachel Vickery to conduct an independent review. The findings are due to be made public in mid-October.
Roger Mortimer, from the Athletes Federation, said the issues being raised were wider than sport.
"When we started peeling back the layers it soon became apparent this is a human rights and child protection issue," he said.
The Athletes Federation, which is working with a large group of current and former gymnasts, contacted Disability Rights Commissioner, Paula Tesoriero at the New Zealand Human Rights Commission last week, Mortimer said.
"We are really keen on their input, leadership and direction," he said
"[The Human Rights Commission] is the only place it … should have gone to be professional and to be safe. It needs to get out of sports hands and into experts' hands."