Girl, 4, in ICU after tree felling incident
17 September, 2020, 10:30 pm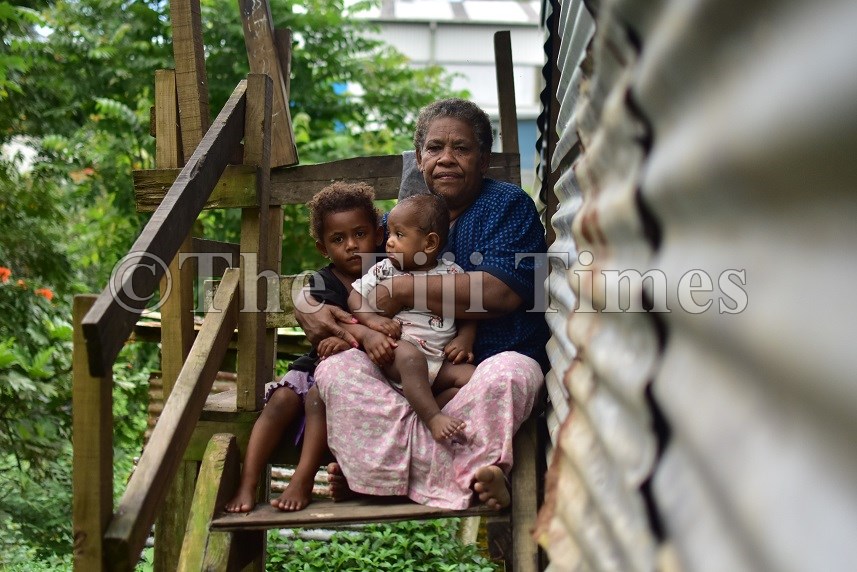 A four-year-old girl has been admitted to the Colonial War Memorial Hospital's Intensive Care Unit for injuries allegedly caused by a tree felled by engineers of the Republic of Fiji Military Forces last Wednesday.
RFMF Commander Viliame Naupoto has confirmed that investigations into the "unfortunate" incident had begun.
According to the child's grandmother, Losalini Vodi, RFMF engineers had cut down a tree at Wailailai Settlement in Nabua, Suva, which allegedly destroyed the home of another resident, Semiti Koroi.
She said a piece of the trunk rolled down and injured the little girl who was outside her home.
"Sa valoloma dina na ka e mai yaco vei makubuqu (It's really sad what happened to my granddaughter)," she said.
Ms Vodi said she was working inside her home when the incident occurred and only became aware when she heard people shouting.
"When I opened the door, they were carrying my granddaughter to me and she was bleeding from her ears and blood was everywhere," she said.
"I was really scared that something bad might happen to her so I asked them to at least transport her to the hospital.
Ms Vodi said she hoped her granddaughter would recover from the injuries she sustained.
"I have been praying for her life and I hope she recovers soon."