FRA: Road repair works to continue
22 January, 2021, 1:00 am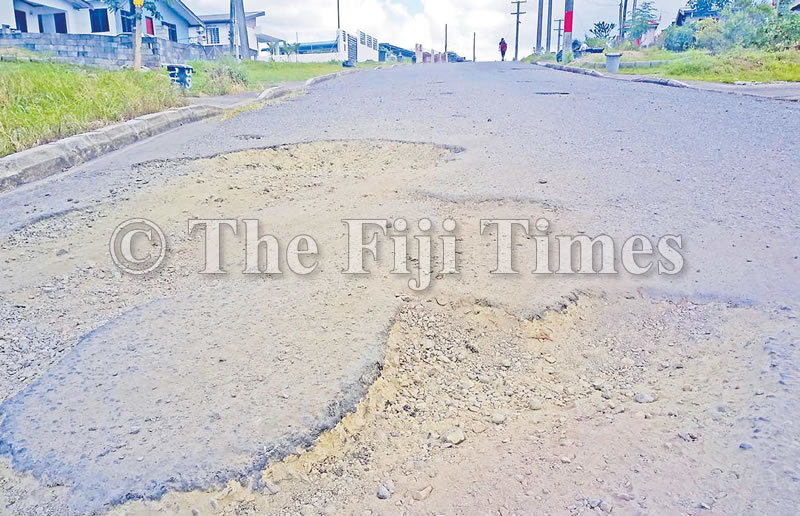 The Fiji Roads Authority (FRA) will begin work on sections of road in and around Nabua as soon as works on Grantham Rd are completed.
This was confirmed by FRA acting chief executive officer Kamal Prasad while responding to questions from The Fiji Times on the state of Ratu Mara Rd in Nabua.
"This is on our program and we will commence as soon as we complete Grantham Road," he said.
Makoi resident Suehannah Taganekurukuru, whose travels to Suva take her through the thick of the poor road conditions, said this section of road had been causing delays for commuters for some time because of motorists slowing down to avoid damaging their vehicles.
"People tend to slow down to avoid damage to their vehicles so by doing that, other vehicles slow down and eventually a queue forms," Ms Taganekurukuru said.
"If anything, it's an eyesore. As for the effect it has on traffic, the worst thing, I think, is the damage to the cars.
"Combined with the traffic lights, what's supposed to be just a short stop turns out to be a long one."