Former ministers call for a committee of inquiry
18 September, 2020, 7:20 pm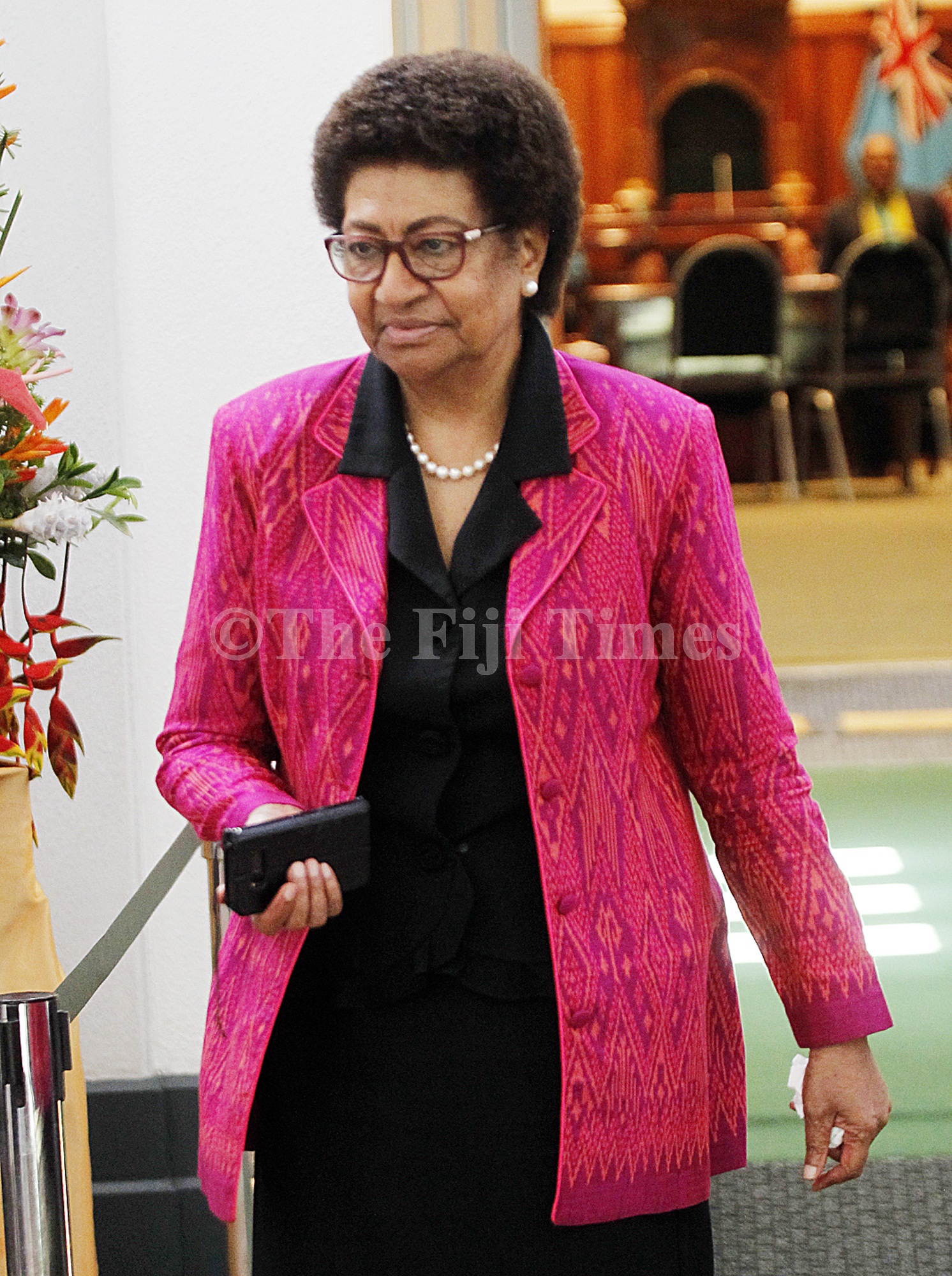 Two former Fijian education ministers have called on the Education Ministry to establish a committee of inquiry to look into the grievances of students at Ratu Kadavulevu School (RKS).
Opposition parliamentarian Ro Teimumu Kepa said the ministry needed to urgently resolve the impasse.
She said closing the school and acting "in a high handed manner" was not going to resolve the issue.
Ro Teimumu said the stance taken by the ministry would further escalate the impasse and jeopardise the future of the school. She claimed the root cause of the matter was the failure to respect and uphold the principles and traditional values of the renowned school.
"One of the most pressing issues brought to our attention is the reduction in food budget, in boarding schools, food is a critical issue," she said.
"Spiritual life, including regular church services by the school chaplain, is of great value to students.
"Curtailing or interfering with important components of their daily program brings disaster and resentment." Ro Teimumu said if there was substance in the report by the student council, the issue was "very serious" and in breach of the ideals and principles of the Peoples Charter — Creating a "Knowledge-Based Society" and the four pillars of education.
"The solutions provided so far are a reflection of the quality of both the advice available to the minister and the open merit based recruitment selection process."
Another former education minister, Taufa Vakatale, said the decision to send students on indefinite suspension was "a hasty move".
She said most of those involved were Year 13 students and at a critical stage of their education career — and any decision made would affect their future.
"The holistic education of any individual should include his cultural, spiritual and academic development thus the ministry need to consider the grievances of the students," Ms Vakatale said.
"I call on parents to demand to see the minister responsible or approach the Prime Minister if need be because this is a pressing issue."
When contacted yesterday for an update on the issue, National Education Service Delivery Unit director Timoci Bure referred this newspaper to the ministry's permanent secretary while questions sent to Education Minister Rosy Akbar remain unanswered.