FNPF makes good on members' missed payments
17 September, 2020, 4:15 pm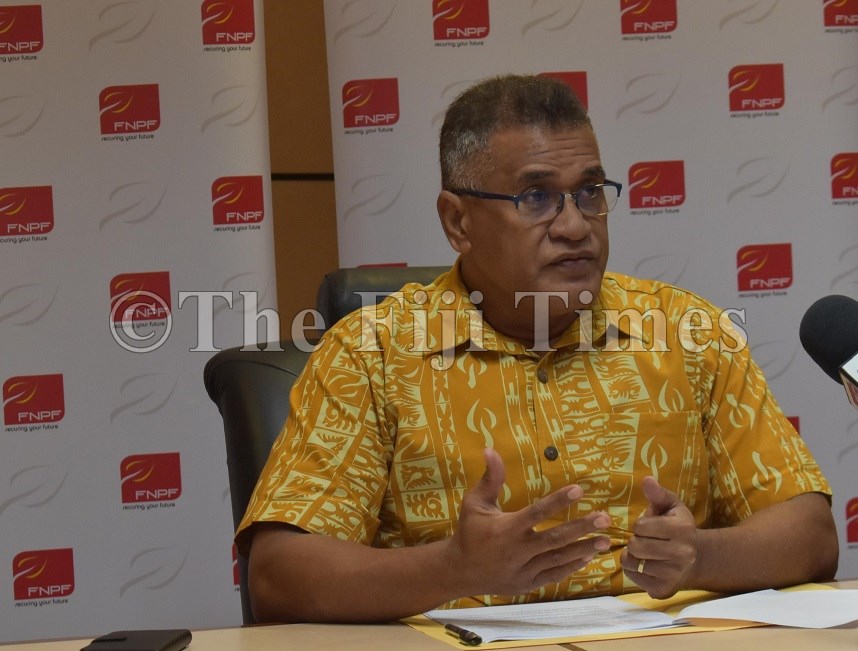 The Fiji National Provident Fund (FNPF) will make a special payment for 1195 members who were inadvertently missed out in scheduled payments in the last two fortnights.
According to FNPF, the majority of these members were in the phase two cycle two and others were in phase three.
FNPF stated while the Fund had publicised processing and payment timelines for the active relief phases, certain technical factors had affected processing from their side.
CEO Jaoji Koroi said this issue affected the payments to these members.
"Our teams have rectified the issue and we sincerely apologise to members who were expecting payment as per the phase two round two timeline on September 15.
They can now expect to receive it on Friday," he said.
FNPF stated it would also pay out to members whose applications were received up to September 11 and had been approved for payment for phase two round two through this run.
"We are mindful of our members' circumstances and understand that for some, their situations are not improving. We will continue to assess each phase as it progresses, particularly due to member demands."
Meanwhile, members submitting their applications for the first time must do so before the application deadline.
FNPF stated that phase two round two members must apply on the mobile app or through their employers while phase three applications must be submitted through the member's employer.