FNPF advise members of low balance withdrawal and micro business assistance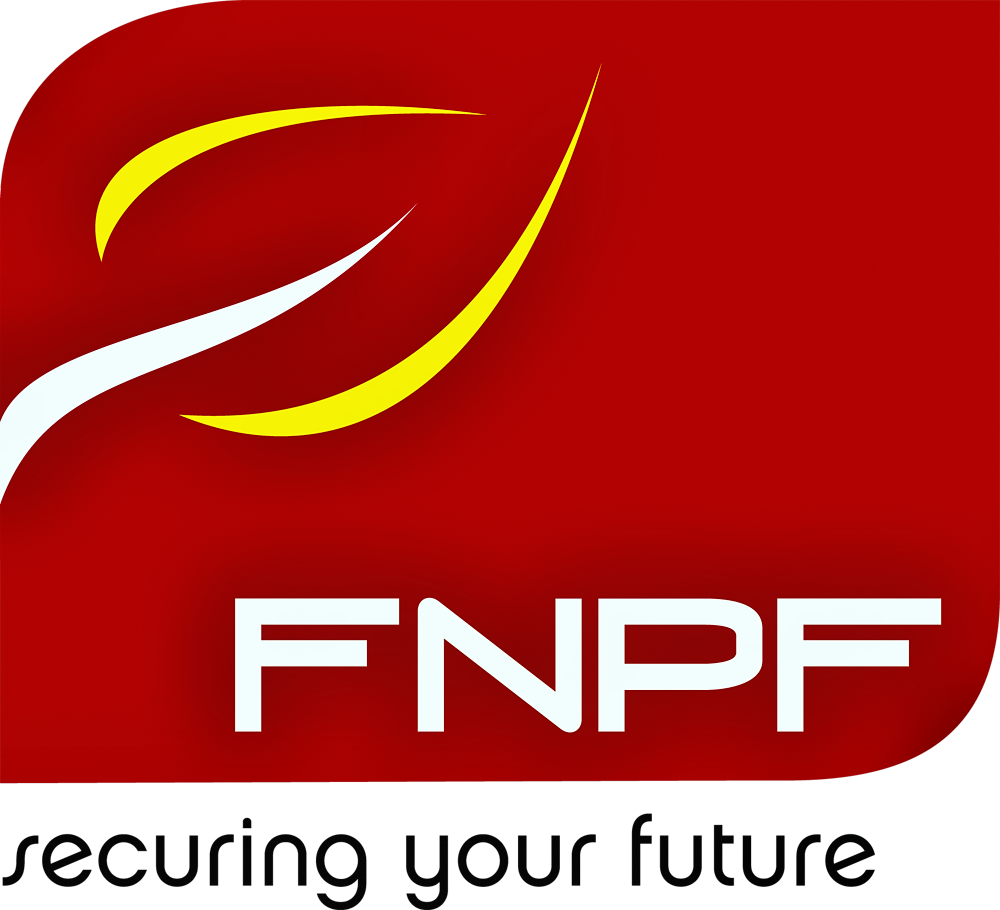 The Fiji National Provident Fund has revised its existing Small Account full withdrawal to allow members with a total FNPF balance of $10,000 or less to fully withdraw their funds if they have been unemployed for 12 months or more.
This was one of the initiatives announced by the FNPF to assist eligible members impacted by the COVID-19 pandemic to access assistance.
At present, the withdrawal ceiling for Small Accounts – which the Fund said is now known as the Low Balance Account Withdrawal – is $5000 for members between 50 to 54 years old.
The FNPF also announced another initiative, the micro business assistance.
It said this was another initiative available for members between 50-54 years old, and whose employment was impacted because of the health pandemic.
"Members must have a minimum General Account balance of $1035 and can access a minimum of $1000 and a maximum of $10,000 from their General Account," The Fund said.
"This relief is aimed at assisting members with small or micro business ventures."
The Fund will announce the full requirements and commencement dates for the Low Balance Account and Micro Business assistance in due course.