Fire to ignite 7s series
21 January, 2021, 8:00 pm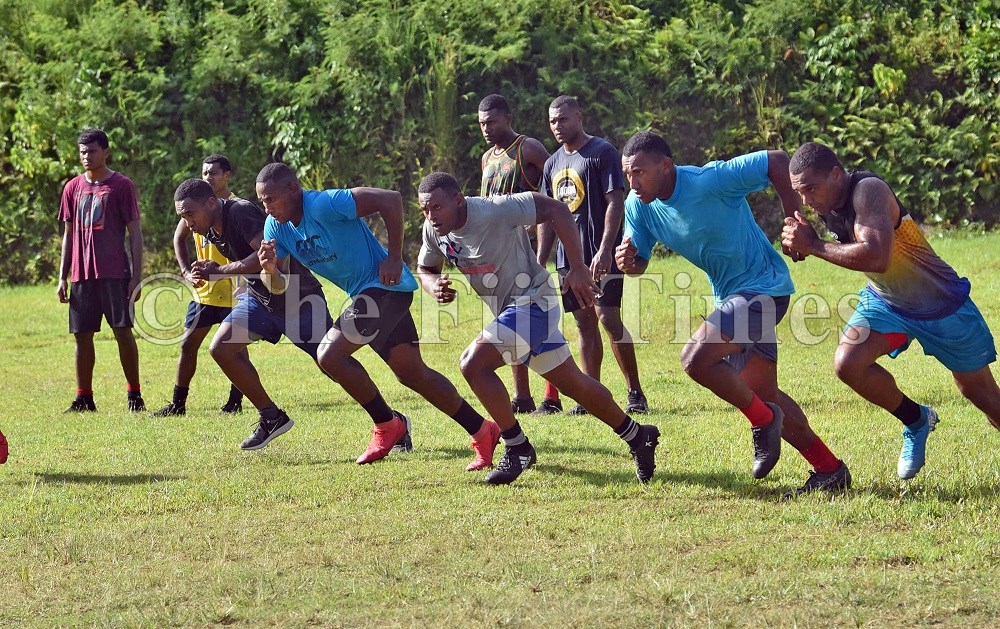 The Fire rugby team head into this weekend's opening round of the 2021 Fiji Rugby Union Super Sevens Series with a lot of confidence.
This is after a moral boosting win in the Mokani 7s last weekend.
The Fire side was boosted in Mokani by the presence of hard running Namosi player Onisi Ratave who played a key role in their performance.
For the Super Sevens Series at Lawaqa Park in Sigatoka this weekend, Fire has been placed in Pool B alongside Police Blue, Raiwasa Taveuni and Lautoka's Wadigi Salvo.
At the Mokani 7s the Fire side faced Raiwasa Taveuni in the semi-finals and managed to upset the former Coral Coast 7s winners.
Fire was one of the top teams in local sevens scene in the 90s and produced top players such as Eparama Tuvunivono, Tukai Seru, Jone Vakaloloma and others.
Pools: Pool A: Tabadamu, Police Whites, BLK Stallions, Eastern Saints; Pool B: Police Blues, Raiwasa Taveuni, Fire, Wadigi Salvo; Pool C: FDS Barbarians, Ratu Filise, Warden, Yamacia; Pool D: Uluinakau, Army, Dominion Brothers, Nawaka