Fire claims six-year-old student's life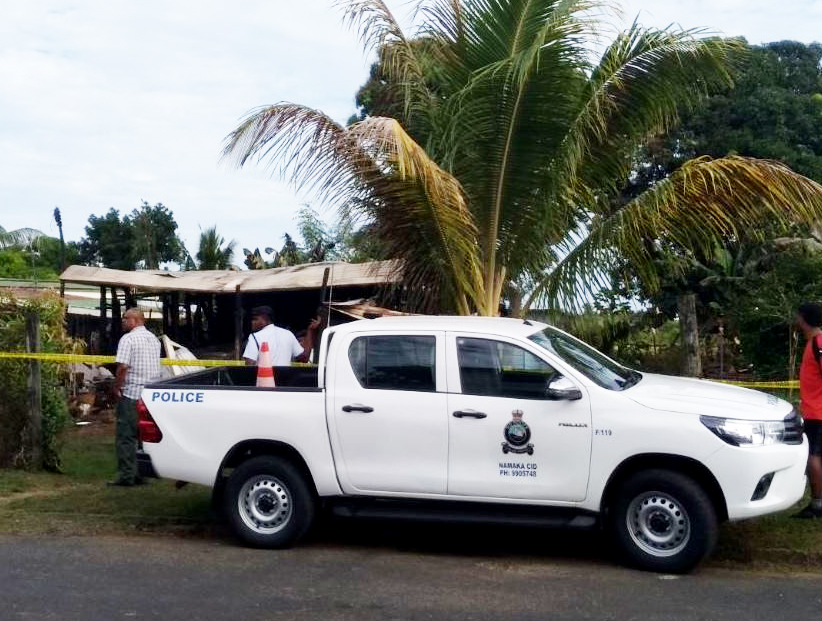 Students, parents and teachers of fire victim Neelam Devi gathered yesterday at the Namaka, Nadi house where she died on Tuesday night.
Namaka Public School Parents and Guardians Association representative Raewyn Wainisaku described the six-year-old as a brilliant student who was loved by her classmates.
"Every morning we would see her greeting students and even people she didn't know," she said.
"It's such a huge loss not only to her family but to us as well.
"When we heard the news we knew that we had to go to the site with our children and give them a way to say goodbye.
"A lot of the students were very sad and most of them still can't believe that she's gone.
"When she left for home on Tuesday afternoon she said she couldn't wait to come back to school. Little did we know that would be the last time we would be seeing her."
National Fire Authority CEO Puamau Sowane called on all Fijians to take fire safety seriously in the wake of Kumar's death.
The NFA said they received a call at 9:11pm on Tuesday night and the fire crew tried to locate the 6-year-old victim who was trapped in one of the bedrooms of the house.
The fire had spread quickly through the whole wooden structure within minutes and destroyed it.
The house was occupied by a couple, their two sons, granddaughter-in-law and her two children.
It is understood that only the homeowner's wife, her granddaughter-in-law and her two children were home when the blaze started.
(Additional reporting by Anish Chand)